Archives by date
You are browsing the site archives by date.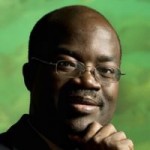 This award recognizes faculty member's "outstanding research and scholarly contributions". Dr. Sumaila's research on fisheries economics and the benefits of sustainable fisheries to society on a global scale is both important and timely in today's political climate.
Posted in 2017, IOF Honours, IOFNews, News Release | Tagged with Awards, Faculty, Rashid Sumaila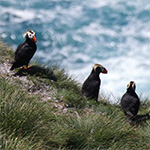 Signatories to the letter, sent to Hon. Catherine McKenna, Minister of Environment and Climate Change Canada, include IOF's Amanda Vincent, Daniel Pauly, Kai Chan, and Rashid Sumaila.
Posted in 2017, IOFNews | Tagged with Amanda Vincent, British Columbia, Daniel Pauly, Faculty, Kai Chan, Marine protected areas, Rashid Sumaila, Sustainability