Archives by date
You are browsing the site archives by date.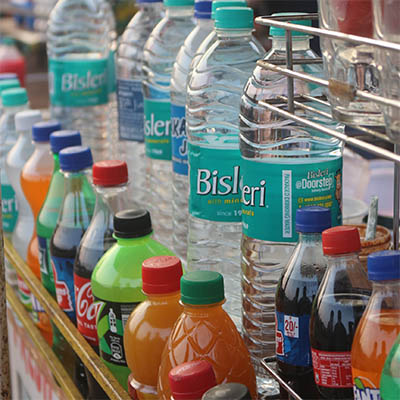 The Nippon Foundation-Ocean Litter Project (2019-2023)
Posted in 2023, IOFNews | Tagged with food webs, IOF Research Associates, Juan Jose Alava, Microplastics, ocean, OPRU, plastic, pollution, Publications, Research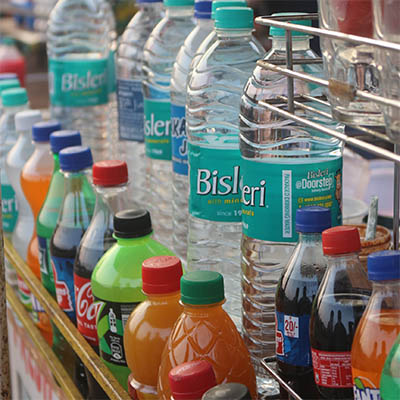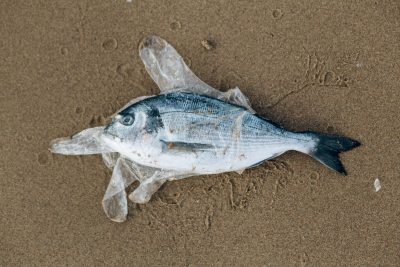 Plastic is everywhere. It's in our oceans, coastal areas, and buried deep in the soil. It's in our food and our water, and wreaks havoc on the natural world around us.
Posted in 2023, IOFNews, News Release | Tagged with International Plastic Free Day, IOF Research Associates, Juan Jose Alava, Microplastics, OPRU, plastic