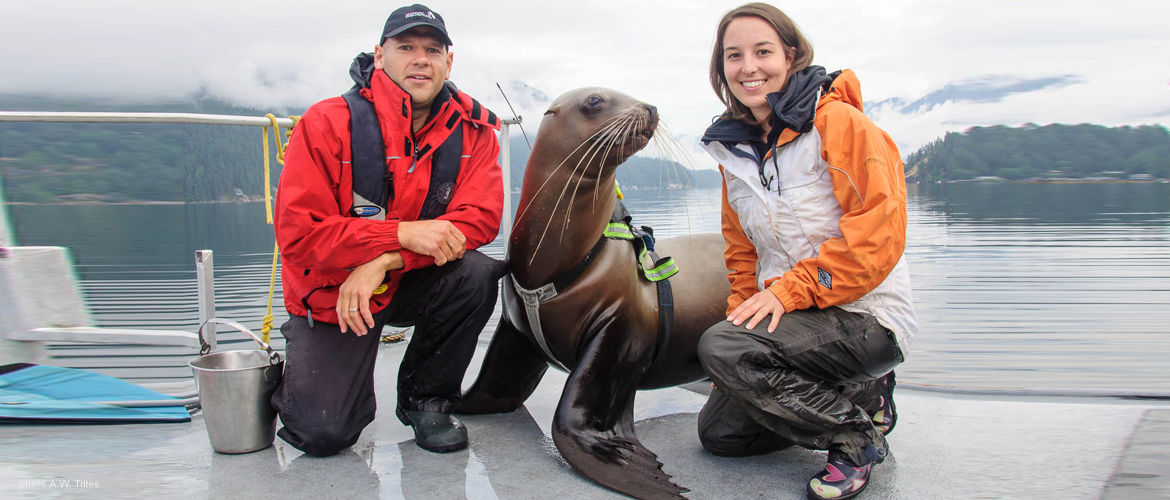 The Ocean and Fisheries Program will produce uniquely trained highly qualified personnel with the research capacity and knowledge translation skills necessary for influential careers in academia, industry, government, consulting, and civil society, among others.
Our graduate students will gain exposure to potential future careers, and develop professional connections through cooperation and continual interaction with a diverse group of partners.
Examples
Fishing industry organizations, such as the United Fishermen and Allied Workers Union
Consulting (e.g., LGL Limited)
Government; working with provincial government ministries, like the BC Ministry of the Environment, federal government departments such as Fisheries, Oceans and the Canadian Coast Guard, and government organizations in other countries
Quasi-government or multi-national organizations (e.g., United Nations, FAO, UNESCO, WHO, Commonwealth Secretariat, IUCN, etc.)
Non-governmental organizations (e.g., Suzuki Foundation, Hakai Institute, Ocean Wise, etc.), and
Academia; some of our graduates are currently teaching and undertaking research at UBC, while others are at universities and colleges around the globe.