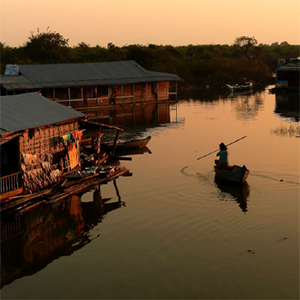 Researchers explored the vulnerabilities of Cambodian lake fishers by examining their livelihood activities and responses to different scenarios of future change.
Posted in 2018, IOFNews, News Release | Tagged with Cambodia, Faculty, FERU, fishing practices, Freshwater, Indigenous fisheries, IOF Research Associates, Louise Teh, Rashid Sumaila, Research, Small-scale fisheries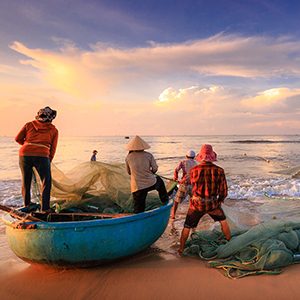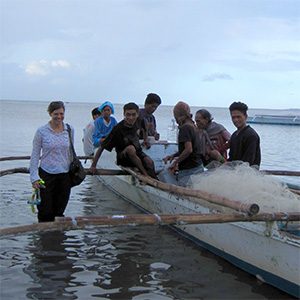 "We found that the influence from small-scale fisheries is far from small," said Jennifer Selgrath, lead author.
Posted in 2017, IOFNews, News Release | Tagged with Amanda Vincent, Faculty, IOF alumni, IOF students, Project Seahorse, Small-scale fisheries, Sustainability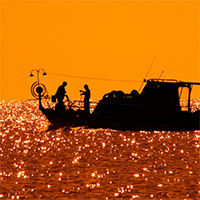 Large-scale fisheries receive about four times more subsidies than their small-scale counterparts, with up to 60 per cent of those subsidies promoting overfishing.
Posted in 2017, IOFNews, News Release | Tagged with Faculty, FERU, IOF postdoctoral fellows, OceanCanada, Rashid Sumaila, Small-scale fisheries, Subsidies, Sustainability