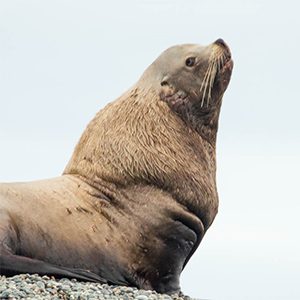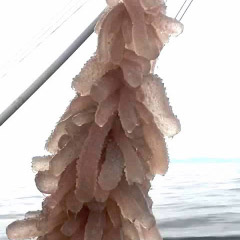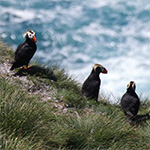 Signatories to the letter, sent to Hon. Catherine McKenna, Minister of Environment and Climate Change Canada, include IOF's Amanda Vincent, Daniel Pauly, Kai Chan, and Rashid Sumaila.
Posted in 2017, IOFNews | Tagged with Amanda Vincent, British Columbia, Daniel Pauly, Faculty, Kai Chan, Marine protected areas, Rashid Sumaila, Sustainability
This year marks the ten-year anniversary of the MMRU Open Water Research Station, a floating laboratory at the centre of a ground-breaking scientific collaboration that has significantly advanced understanding of how nutritionally stressed Steller sea lions forage in the wild.
Posted in 2017, IOFNews, News Release | Tagged with Andrew Trites, British Columbia, David Rosen, Faculty, IOF students, Marine Mammal Research Unit, Marine mammals, sea lions, seals