balma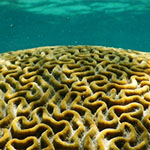 In one of the largest global studies of its kind, researchers conducted over 6,000 reef surveys in 46 countries across the globe, and discovered 15 locations where there were a lot more fish on coral reefs than expected.
By balma on June 17, 2016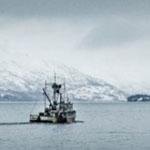 Global fish catches peaked in 1996, while the Earth's human population is expected to rise through 2050, from the current 7.3 billion to between nine and 10 billion.
By balma on June 15, 2016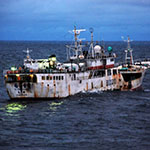 Illegal fishing is a major problem that siphons an estimated $10 to 20 billion annually from the global economy, and causes millions of tonnes of fish to disappear from the oceans.
By balma on June 6, 2016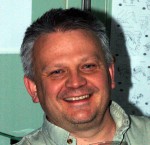 Pakhomov's research focuses on physical-biological interactions in the oceans, a critical field of study for predicting ecosystem response driven by climate change.
By balma on February 24, 2016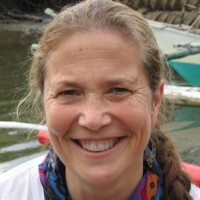 Vincent largely put seahorse conservation on the map. Not only did she take her studies under the water and into their world, she identified a conservation concern for these tiny fish and mounted a campaign to secure their future.
By balma on February 11, 2016

The study finds that coastal First Nations communities could suffer economic losses between $6.7 and $12 million annually by 2050.
By balma on January 13, 2016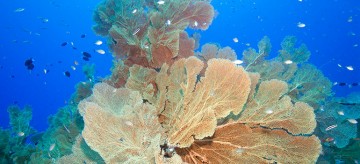 Despite global efforts to increase the area of the ocean that is protected, only four per cent of it lies within marine protected areas (MPAs).
By balma on October 26, 2015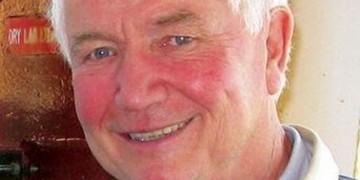 Dr. Richard Beamish to deliver the 12th Larkin Lecture.
By balma on October 21, 2015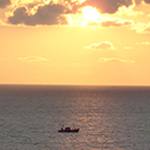 The new web platform provides the first comprehensive coverage of both reported and unreported fish caught by every country in the world.
By balma on July 27, 2015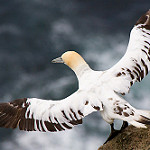 The dramatic decline is caused by an number of factors including overfishing, fishing gear entanglements, pollution, invasive predators, habitat change, and climate change.
By balma on July 9, 2015