Archives by date
You are browsing the site archives by date.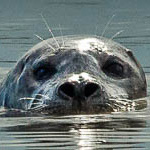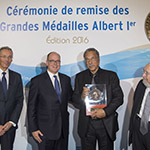 This prestigious prize is given to great names of the marine world by the Oceanographic Institute (Monaco). Dr. Pauly is a world-renowned leader in the fields of fish biology, fisheries science and biodiversity research.
Posted in 2016, IOF Honours, IOFNews, News Release | Tagged with Awards, Daniel Pauly, Faculty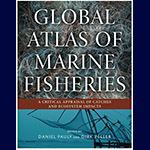 The Global Atlas of Marine Fisheries, released by IOF's Sea Around Us project, looks at global catches, country-by-country, and explores the consequences of this decline, food security, and the steps that can be taken to ease the situation.
Posted in 2016, IOFNews, News Release | Tagged with Daniel Pauly, Dirk Zeller, Faculty, fisheries management, Marine catches, Publications, Sea Around Us