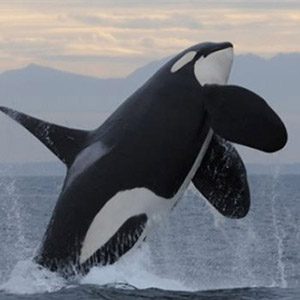 Andrew Trites and Brian Hunt are co-PIs on the project to examine how changes in the food web affect the abundance and quality of Chinook salmon in critical habitat areas of the Southern Resident Killer Whale
By katycame on March 15, 2018
The group worked on the project proposal for "Cetaceans and Ocean Health in South America: Developing Regional Capacities and Coordination for Mercury Research, Biomonitoring and Mitigation".
By katycame on February 1, 2018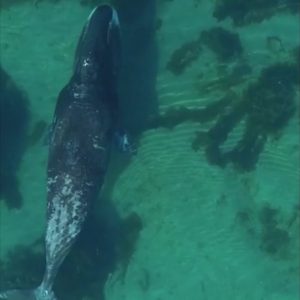 "Cumberland Sound serves as a habitat for feeding and moulting," said Sarah Fortune, a PhD student at UBC's Institute for the Oceans and Fisheries.
By katycame on November 22, 2017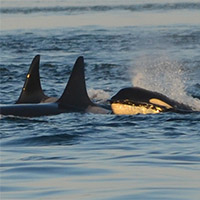 Human contaminants, exacerbated by climate change, are impacting polar bears, killer whales.
By katycame on April 27, 2017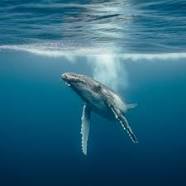 They addressed Bill S-203, An Act to amend the Criminal Code and other Acts (ending captivity of whales and dolphins), in front of the Senate Standing Committee on Fisheries and Oceans.
By katycame on April 1, 2017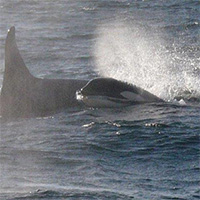 Bacteria including salmonella and fungi such as penicillium were found in the whales.
By katycame on March 31, 2017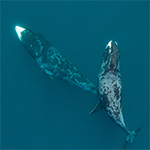 Research team, including UBC zoology PhD candidate Sarah Fortune, undertook what is believed to be the first intensive effort to study bowhead whales with the use of an aerial drone in the Eastern Canadian Arctic.
By katycame on October 20, 2016