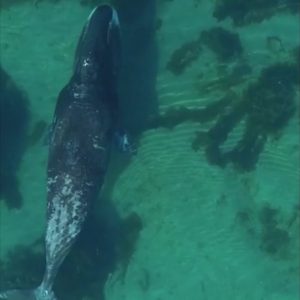 "Cumberland Sound serves as a habitat for feeding and moulting," said Sarah Fortune, a PhD student at UBC's Institute for the Oceans and Fisheries.
By katycame on November 22, 2017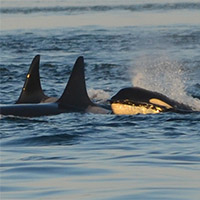 Human contaminants, exacerbated by climate change, are impacting polar bears, killer whales.
By katycame on April 27, 2017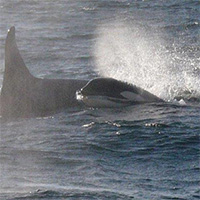 Bacteria including salmonella and fungi such as penicillium were found in the whales.
By katycame on March 31, 2017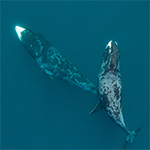 Research team, including UBC zoology PhD candidate Sarah Fortune, undertook what is believed to be the first intensive effort to study bowhead whales with the use of an aerial drone in the Eastern Canadian Arctic.
By katycame on October 20, 2016