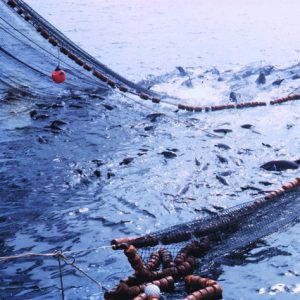 Companies could have increased their profits substantially had they allowed fish stocks to rebuild and then fished them sustainably.
By katycame on November 22, 2018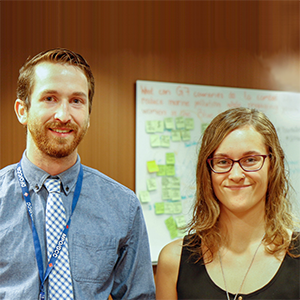 UBC researchers applied their expertise to tackle key ocean-based challenges and help shape marine policies.
By kristine ho on October 4, 2018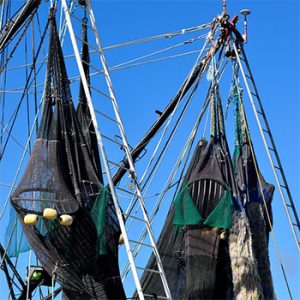 Research suggests that bottom trawling generates the most waste of any fishing method because the unwanted catch is dumped back into the ocean.
By katycame on May 15, 2018