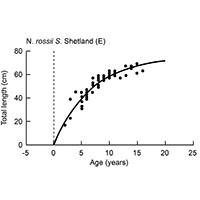 This Fisheries Centre Research Report contains mainly contributions initially written several years or even decades ago, but not formally published.
By katycame on May 10, 2017
The Global Atlas of Marine Fisheries, released by IOF's Sea Around Us project, looks at global catches, country-by-country, and explores the consequences of this decline, food security, and the steps that can be taken to ease the situation.
By katycame on November 15, 2016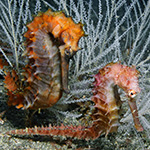 New Fisheries Centre Research Report takes in-depth look the route taken by eight seahorse species as they travelled through the Convention on International Trade in Endangered Species of Wild Fauna and Flora (CITES)'s Review of Significant Trade (RST) process.
By katycame on October 13, 2016