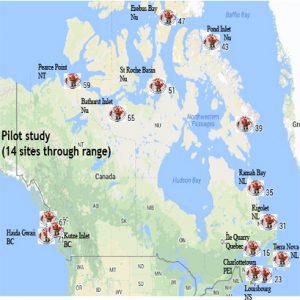 Research team collected water samples along Canada's coasts to examine for trace amounts of DNA shed by organisms into the surrounding environment.
By katycame on November 20, 2017
The research voyage focused on establishing the relationship between open ocean production and coastal fisheries off southeastern Australia.
By katycame on October 20, 2017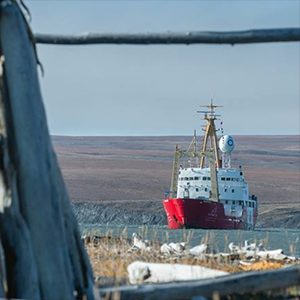 Dr. Hunt will conduct research for the Trans-Canada eDNA Biodiversity Mapping Project.
By katycame on September 26, 2017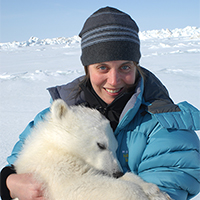 Dr. Marie Auger-Méthé joins IOF as an Assistant Professor, with a cross-appointment in UBC's Department of Statistics. She will also hold a Canada Research Chair, Tier II in Statistical Ecology.
By katycame on September 12, 2017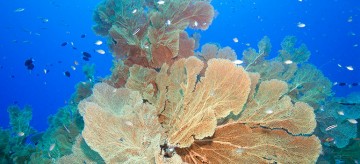 Despite global efforts to increase the area of the ocean that is protected, only four per cent of it lies within marine protected areas (MPAs).
By balma on October 26, 2015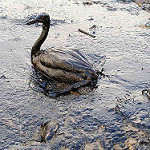 More than half of ships involved in the 100 largest oil spills of the past three decades were registered in states that consistently fail to comply with international safety and environmental standards, UBC researchers have determined. The research also found one-third of the current global oil tanker fleet are flying the flags of states with […]
By balma on November 3, 2014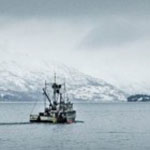 Large numbers of fish will disappear from the tropics by 2050, finds a new UBC study that examined the impact of climate change on fish stocks.
By balma on October 10, 2014