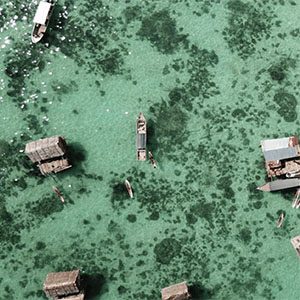 Research Associate Lydia Teh discusses good stewardship and social responsibility in fisheries
By katycame on December 27, 2018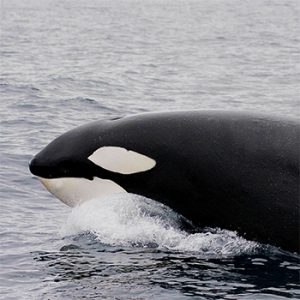 Southern resident killer whales that exist along the Pacific Northeast Coast eat Chinook salmon, and these two predators are impacted by increased pollutant bioaccumulation driven by climate change
By katycame on September 11, 2018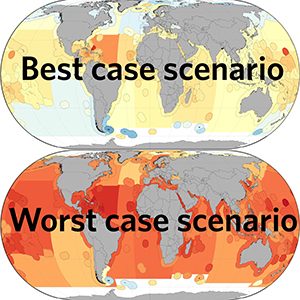 "We can save hundreds of fish stocks from becoming endangered species with sustainable fisheries and low greenhouse gas emissions."
By katycame on August 24, 2018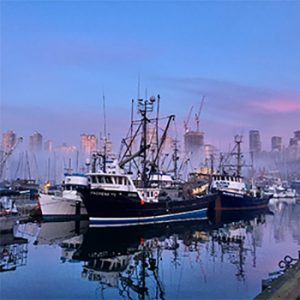 Researchers say out-of-date regulatory system hasn't kept up with the realities of global warming
By katycame on June 14, 2018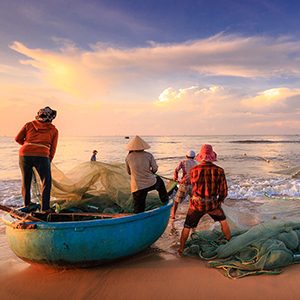 Financial aid to fisheries in developing countries has declined by 30 percent, finds a new study from UBC and Stockholm Resilience Centre researchers.
By katycame on January 16, 2018
World Bank technical consultation meeting discusses project to understand the likely impact of climate change through fisheries in African countries
By katycame on September 12, 2017
Fish are expected to shrink in size by 20 to 30% if ocean temperatures continue to climb
By katycame on August 21, 2017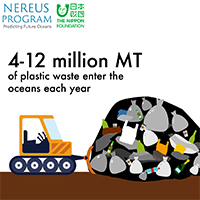 Restored ocean will alleviate poverty, provide jobs, and improve global health, finds new Nippon Foundation-UBC Nereus Program report
By katycame on May 31, 2017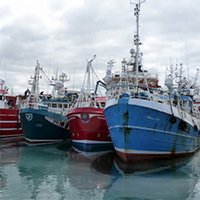 Seafood exceeds the trade value of sugar, maize, coffee, rice and cocoa combined. But where is this seafood going and who is most benefiting?
By katycame on May 17, 2017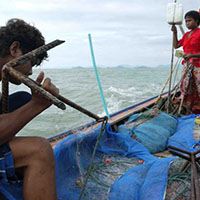 The impacts of marine protected areas can undermine people's rights or stop them from their livelihoods
By katycame on May 4, 2017