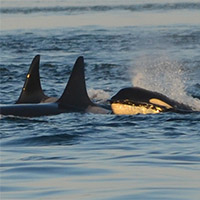 Dr. Andrew Trites will receive $1 million over five years for research on Southern Resident Killer Whales
By katycame on March 8, 2019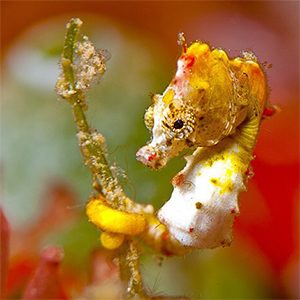 Guylian has created Belgian chocolates in the shape of seashells and seahorses and has been the major sustaining sponsor of Project Seahorse since 1999
By katycame on October 23, 2018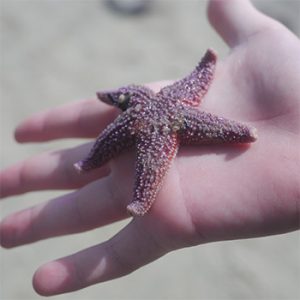 Dr. Christopher Harley was co-author on a recent study looking at sea star wasting disease (SSWD). He discusses the impact on the British Columbia coastline.
By katycame on May 4, 2018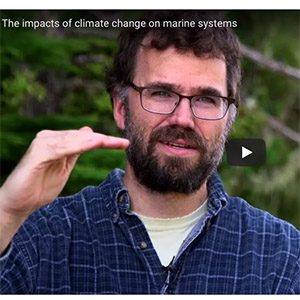 Professor and Wall Scholar, Chris Harley, shows how mussels and sea stars interact as an example of how climate change is impacting marine life on the coast of British Columbia.
By katycame on February 3, 2018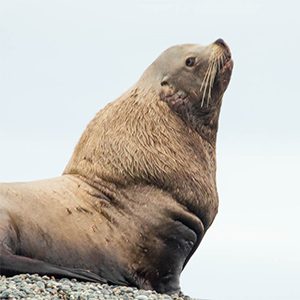 The Aquarium's new Steller Bay highlights research done by IOF's Marine Mammal Research Unit's Drs. Andrew Trites and David Rosen.
By katycame on July 17, 2017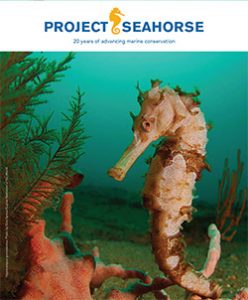 They have integrated research and management, from community to global scales, to make a difference for seahorses and the seas.
By katycame on June 29, 2017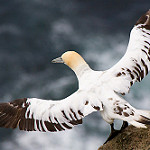 The dramatic decline is caused by a variety of factors including overfishing of the fish seabirds rely on for food, birds getting tangled in fishing gear, plastic and oil pollution, introduction of non-native predators to seabird colonies, destruction and changes to seabird habitat, and environmental and ecological changes caused by climate change.
By balma on July 9, 2015