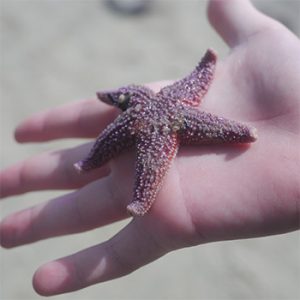 Dr. Christopher Harley was co-author on a recent study looking at sea star wasting disease (SSWD). He discusses the impact on the British Columbia coastline.
By katycame on May 4, 2018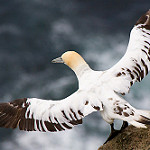 The dramatic decline is caused by a variety of factors including overfishing of the fish seabirds rely on for food, birds getting tangled in fishing gear, plastic and oil pollution, introduction of non-native predators to seabird colonies, destruction and changes to seabird habitat, and environmental and ecological changes caused by climate change.
By balma on July 9, 2015