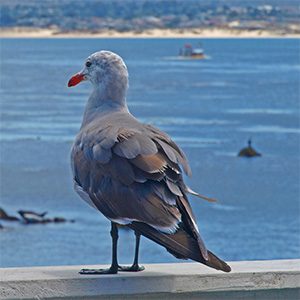 Birds that feed on squid, Antarctic krill and small 'mid-water' fish such as herrings and sardines are suffering the most
By katycame on December 6, 2018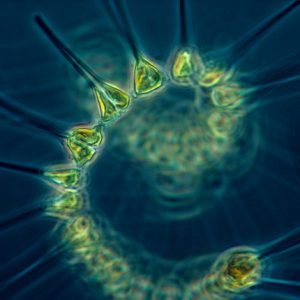 A single company has registered half of all existing patents associated with genes from marine species.
By katycame on June 6, 2018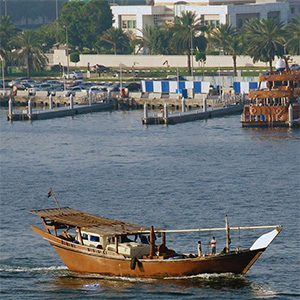 Among the eight countries that comprise the Gulf, the UAE is expected to perform the worst, with a projected loss of 45 per cent of its catch potential.
By katycame on May 2, 2018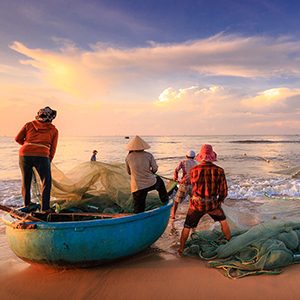 Financial aid to fisheries in developing countries has declined by 30 percent, finds a new study from UBC and Stockholm Resilience Centre researchers.
By katycame on January 16, 2018
World Bank technical consultation meeting discusses project to understand the likely impact of climate change through fisheries in African countries
By katycame on September 12, 2017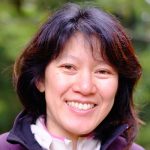 Awarded for her pioneering of an ethical approach to the conservation of marine resources, both natural and cultural, through interdisciplinary research and community engagement at the science-policy interface.
By katycame on June 1, 2017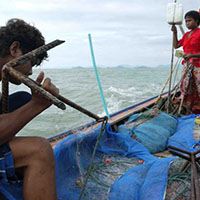 The impacts of marine protected areas can undermine people's rights or stop them from their livelihoods
By katycame on May 4, 2017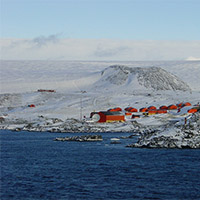 Experts, including IOF's Deng Palomares, debunked the popular view that Antarctica and the Southern Ocean are in a better environmental shape than the rest of the world.
By katycame on April 25, 2017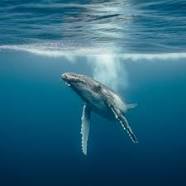 They addressed Bill S-203, An Act to amend the Criminal Code and other Acts (ending captivity of whales and dolphins), in front of the Senate Standing Committee on Fisheries and Oceans.
By katycame on April 1, 2017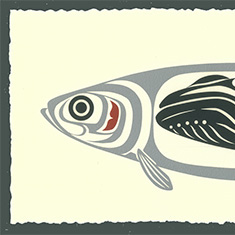 This event combined art and science to raise awareness of Pacific herring's role in BC marine ecosystems, aboriginal communities, and commercial fisheries.
By katycame on March 24, 2017