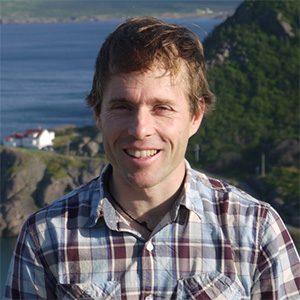 Bennett is a postdoctoral fellow with the OceanCanada partnership and won this award for advancing the role of social science on conservation policy
By katycame on June 6, 2018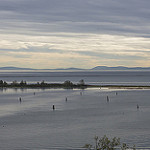 Indigenous and coastal communities in Canada are increasingly finding that the ocean and marine resources are off limits.
By katycame on November 30, 2017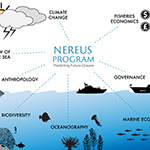 Coastal indigenous communities eat 15 times more seafood than non-indigenous people in the same country says article from NF-UBC Nereus Program.
By katycame on January 31, 2017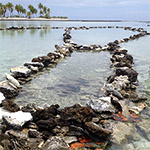 In the first global-scale analysis of its kind, the study estimated that coastal Indigenous people consume 74 kilograms of seafood per capita, compared to the global average of 19 kilograms.
By katycame on December 2, 2016

The study finds that coastal First Nations communities could suffer economic losses between $6.7 and $12 million annually by 2050.
By balma on January 13, 2016