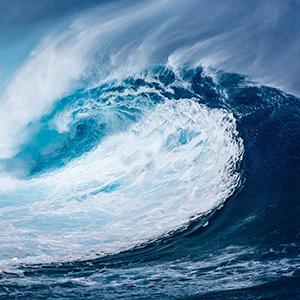 IOF researcher Nathan Bennett explored how the oceans are shaped by power and politics, narratives and knowledge, scale and history, and environmental justice and equity.
By kristine ho on January 16, 2019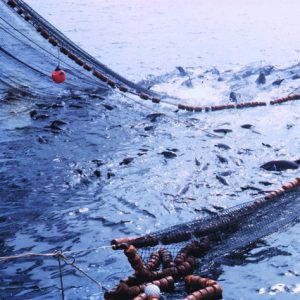 Companies could have increased their profits substantially had they allowed fish stocks to rebuild and then fished them sustainably.
By katycame on November 22, 2018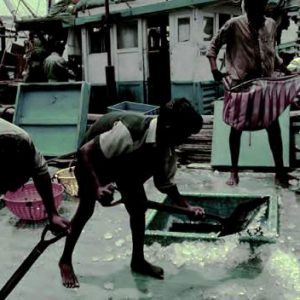 Labour abuses, including modern slavery, are 'hidden subsidies' that allow distant-water fishing fleets to remain profitable and promote overfishing
By katycame on November 7, 2018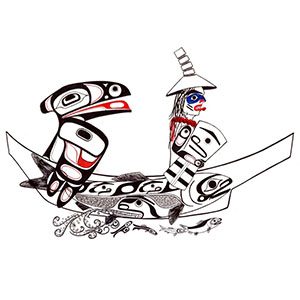 IOF researchers investigated women's roles in fisheries governance in British Columbia and in the Philippines.
By kristine ho on October 25, 2018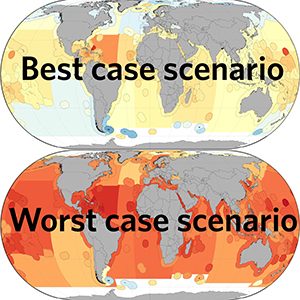 "We can save hundreds of fish stocks from becoming endangered species with sustainable fisheries and low greenhouse gas emissions."
By katycame on August 24, 2018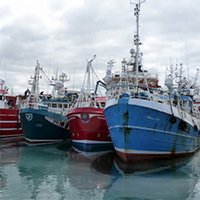 Industrial fishing fleets have doubled the distance they travel, but catch only a third of what they did 65 years ago.
By katycame on August 1, 2018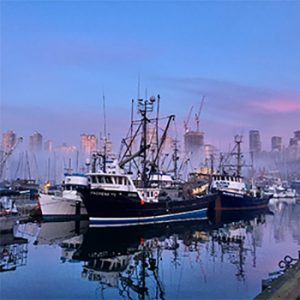 Researchers say out-of-date regulatory system hasn't kept up with the realities of global warming
By katycame on June 14, 2018
Researchers predicted that changes in fish community could be reduced by 30 to 80 per cent with a doubling of reef area.
By katycame on March 15, 2018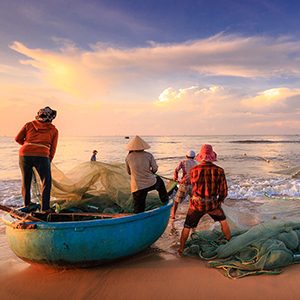 Financial aid to fisheries in developing countries has declined by 30 percent, finds a new study from UBC and Stockholm Resilience Centre researchers.
By katycame on January 16, 2018
World Bank technical consultation meeting discusses project to understand the likely impact of climate change through fisheries in African countries
By katycame on September 12, 2017