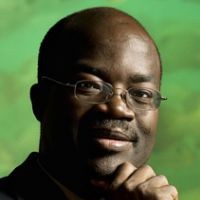 The 2017 Volvo Environment Prize has been awarded to Dr. Rashid Sumaila, professor in UBC's Institute for the Oceans and Fisheries for his innovative work in fisheries economics and sustainable governance of ocean resources.
By katycame on October 16, 2017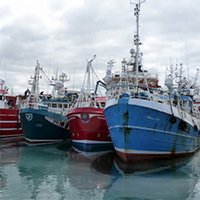 Seafood exceeds the trade value of sugar, maize, coffee, rice and cocoa combined. But where is this seafood going and who is most benefiting?
By katycame on May 17, 2017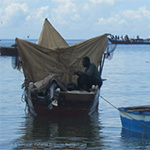 Fisheries scientists and experts from Mauritania, Senegal, Gambia, Cape-Verde, Guinea Bissau, Guinea, and Sierra Leone will attend a capacity-building workshop at UBC. Updates added.
By katycame on July 22, 2016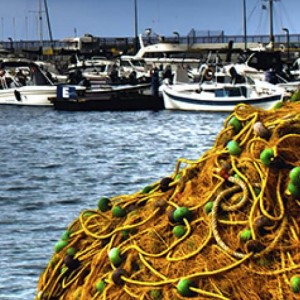 Countries drastically underreport the number of fish caught worldwide, according to a new study, and the numbers obscure a significant decline in the total catch.
By staff on January 19, 2016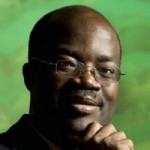 Closing the high seas to commercial fishing could distribute fisheries income more equitably among the world's maritime nations, according to research from the University of British Columbia (UBC). The analysis of fisheries data indicates that if increased spillover of fish stocks from protected international waters were to boost coastal catches by 18 per cent, current […]
By balma on February 12, 2015