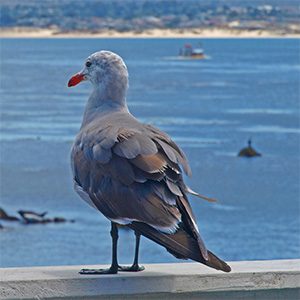 Birds that feed on squid, Antarctic krill and small 'mid-water' fish such as herrings and sardines are suffering the most
By katycame on December 6, 2018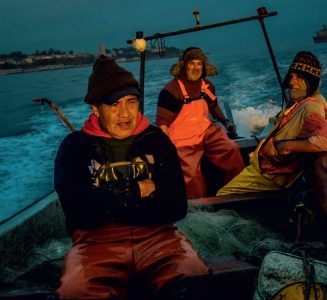 IOF's Daniel Pauly and Deng Palomares wrote the fisheries section.
By katycame on November 1, 2018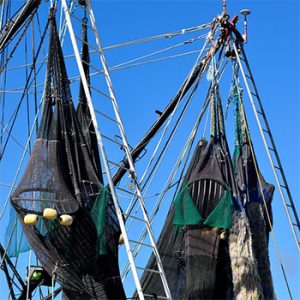 Research suggests that bottom trawling generates the most waste of any fishing method because the unwanted catch is dumped back into the ocean.
By katycame on May 15, 2018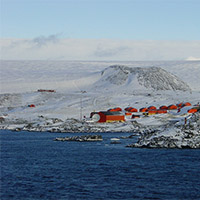 Experts, including IOF's Deng Palomares, debunked the popular view that Antarctica and the Southern Ocean are in a better environmental shape than the rest of the world.
By katycame on April 25, 2017