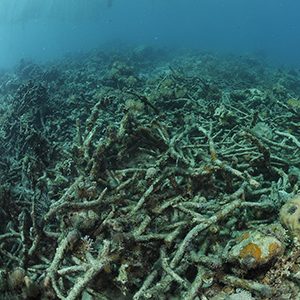 New research finds dynamite, poison still common fishing methods
By katycame on March 16, 2018
Researchers predicted that changes in fish community could be reduced by 30 to 80 per cent with a doubling of reef area.
By katycame on March 15, 2018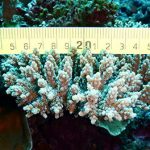 A UBC-led research team has developed a new global coral bleaching database that could help scientists predict future bleaching events.
By katycame on May 1, 2017
In one of the largest global studies of its kind, researchers conducted over 6,000 reef surveys in 46 countries across the globe, and discovered 15 locations where there were a lot more fish on coral reefs than expected.
By balma on June 17, 2016