Jellyfish blooms are becoming more widespread and scientists ate looking for ways to better understand them.
By katycame on February 5, 2018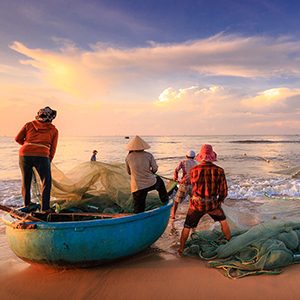 Financial aid to fisheries in developing countries has declined by 30 percent, finds a new study from UBC and Stockholm Resilience Centre researchers.
By katycame on January 16, 2018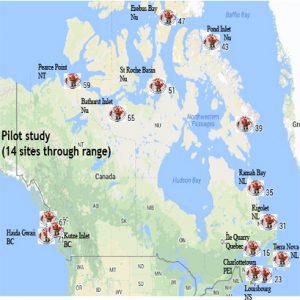 Research team collected water samples along Canada's coasts to examine for trace amounts of DNA shed by organisms into the surrounding environment.
By katycame on November 20, 2017
World Bank technical consultation meeting discusses project to understand the likely impact of climate change through fisheries in African countries
By katycame on September 12, 2017
Fish are expected to shrink in size by 20 to 30% if ocean temperatures continue to climb
By katycame on August 21, 2017
If ocean temperatures continue to climb, you're going to need a bigger boat.
By katycame on July 25, 2017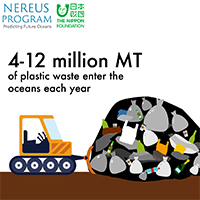 Restored ocean will alleviate poverty, provide jobs, and improve global health, finds new Nippon Foundation-UBC Nereus Program report
By katycame on May 31, 2017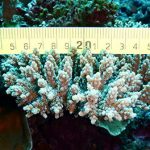 A UBC-led research team has developed a new global coral bleaching database that could help scientists predict future bleaching events.
By katycame on May 1, 2017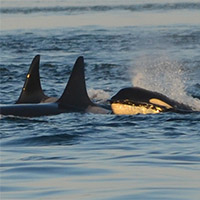 Human contaminants, exacerbated by climate change, are impacting polar bears, killer whales.
By katycame on April 27, 2017
New research supports the creation of more marine reserves in the world's oceans because fish can evolve to be more cautious and stay away from fishing nets.
By katycame on March 21, 2017