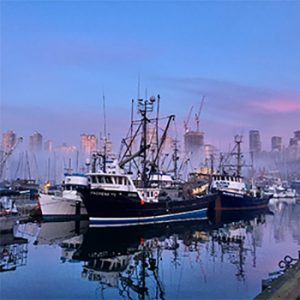 Researchers say out-of-date regulatory system hasn't kept up with the realities of global warming
By katycame on June 14, 2018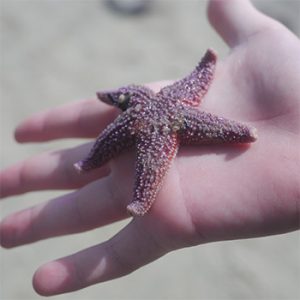 Dr. Christopher Harley was co-author on a recent study looking at sea star wasting disease (SSWD). He discusses the impact on the British Columbia coastline.
By katycame on May 4, 2018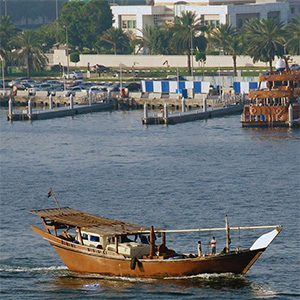 Among the eight countries that comprise the Gulf, the UAE is expected to perform the worst, with a projected loss of 45 per cent of its catch potential.
By katycame on May 2, 2018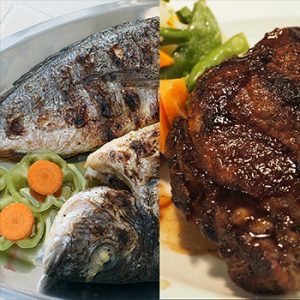 Choosing fish over pork, beef or lamb can be a more sustainable choice as fewer greenhouse gas emissions are produced.
By katycame on April 3, 2018
Jellyfish blooms are becoming more widespread and scientists ate looking for ways to better understand them.
By katycame on February 5, 2018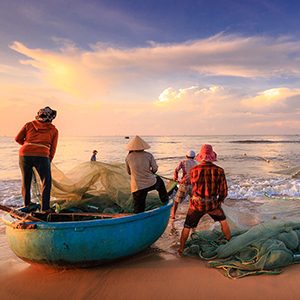 Financial aid to fisheries in developing countries has declined by 30 percent, finds a new study from UBC and Stockholm Resilience Centre researchers.
By katycame on January 16, 2018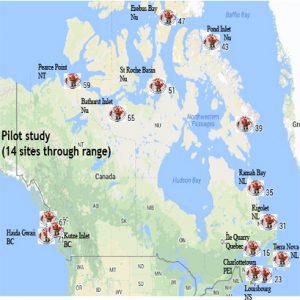 Research team collected water samples along Canada's coasts to examine for trace amounts of DNA shed by organisms into the surrounding environment.
By katycame on November 20, 2017
World Bank technical consultation meeting discusses project to understand the likely impact of climate change through fisheries in African countries
By katycame on September 12, 2017
Fish are expected to shrink in size by 20 to 30% if ocean temperatures continue to climb
By katycame on August 21, 2017
If ocean temperatures continue to climb, you're going to need a bigger boat.
By katycame on July 25, 2017