World Bank technical consultation meeting discusses project to understand the likely impact of climate change through fisheries in African countries
By katycame on September 12, 2017
Fish are expected to shrink in size by 20 to 30% if ocean temperatures continue to climb
By katycame on August 21, 2017
If ocean temperatures continue to climb, you're going to need a bigger boat.
By katycame on July 25, 2017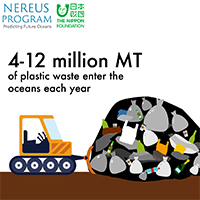 Restored ocean will alleviate poverty, provide jobs, and improve global health, finds new Nippon Foundation-UBC Nereus Program report
By katycame on May 31, 2017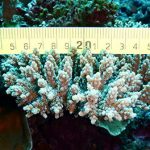 A UBC-led research team has developed a new global coral bleaching database that could help scientists predict future bleaching events.
By katycame on May 1, 2017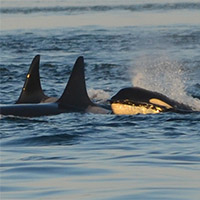 Human contaminants, exacerbated by climate change, are impacting polar bears, killer whales.
By katycame on April 27, 2017
New research supports the creation of more marine reserves in the world's oceans because fish can evolve to be more cautious and stay away from fishing nets.
By katycame on March 21, 2017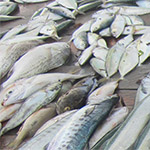 The researchers found that some oceans are more sensitive to changes in temperature, and will have substantially larger gains from achieving the Paris Agreement.
By katycame on December 22, 2016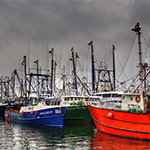 Global fisheries stand to lose approximately $10 billion of their annual revenue by 2050 if climate change continues unchecked, and countries that are most dependent on fisheries for food will be the hardest hit, finds new UBC research.
By katycame on September 15, 2016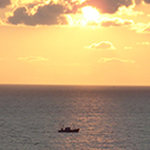 Strengthening governance and closing the high seas to fishing increased the resilience of coastal countries to climate change, especially in tropical countries where there is a high dependence on fisheries for food and livelihood.
By katycame on August 30, 2016