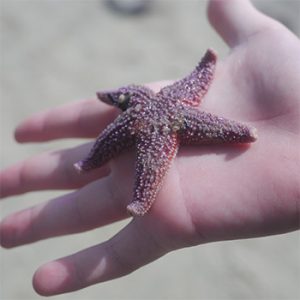 Dr. Christopher Harley was co-author on a recent study looking at sea star wasting disease (SSWD). He discusses the impact on the British Columbia coastline.
By katycame on May 4, 2018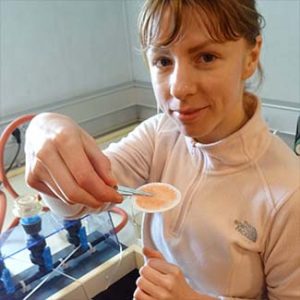 IOF postdoctoral fellows and researchers, Boris Espinasse, Natasha Henschke, and Marina Espinasse focused on the cycling and diversity-function of zooplankton and metazoans
By katycame on April 26, 2018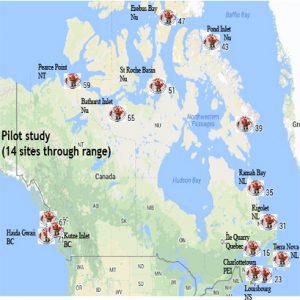 Research team collected water samples along Canada's coasts to examine for trace amounts of DNA shed by organisms into the surrounding environment.
By katycame on November 20, 2017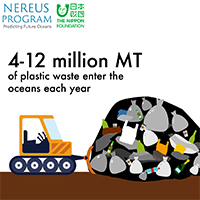 Restored ocean will alleviate poverty, provide jobs, and improve global health, finds new Nippon Foundation-UBC Nereus Program report
By katycame on May 31, 2017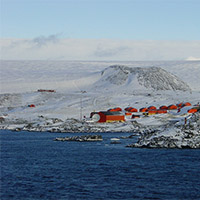 Experts, including IOF's Deng Palomares, debunked the popular view that Antarctica and the Southern Ocean are in a better environmental shape than the rest of the world.
By katycame on April 25, 2017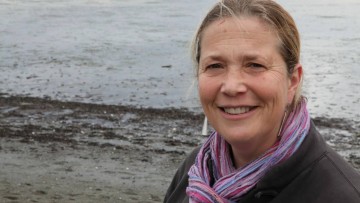 Vincent largely put seahorse conservation on the map. Not only did she take her studies under the water and into their world, she identified a conservation concern for these tiny fish and mounted a campaign to secure their future.
By balma on February 11, 2016