World Bank technical consultation meeting discusses project to understand the likely impact of climate change through fisheries in African countries
By katycame on September 12, 2017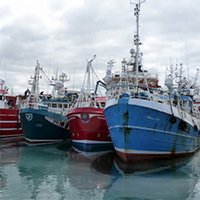 Seafood exceeds the trade value of sugar, maize, coffee, rice and cocoa combined. But where is this seafood going and who is most benefiting?
By katycame on May 17, 2017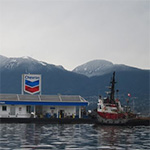 Postdoctoral and Nereus Program fellow, Vick Lam, discusses how fuel use both contributes to climate change, and in a vicious circle, climate change could also increase fuel use in fishing.
By katycame on March 17, 2017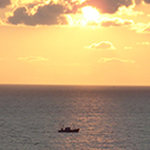 Strengthening governance and closing the high seas to fishing increased the resilience of coastal countries to climate change, especially in tropical countries where there is a high dependence on fisheries for food and livelihood.
By katycame on August 30, 2016