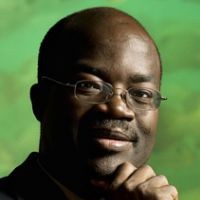 The 2017 Volvo Environment Prize has been awarded to Dr. Rashid Sumaila, professor in UBC's Institute for the Oceans and Fisheries for his innovative work in fisheries economics and sustainable governance of ocean resources.
By katycame on October 16, 2017
World Bank technical consultation meeting discusses project to understand the likely impact of climate change through fisheries in African countries
By katycame on September 12, 2017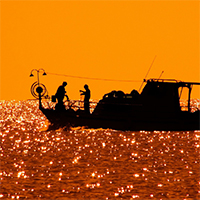 Large-scale fisheries receive about four times more subsidies than their small-scale counterparts, with up to 60 per cent of those subsidies promoting overfishing.
By katycame on June 1, 2017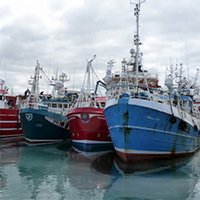 Seafood exceeds the trade value of sugar, maize, coffee, rice and cocoa combined. But where is this seafood going and who is most benefiting?
By katycame on May 17, 2017
He received the award at a gala ceremony at the Smithsonian's National Museum of Natural History in Washington, D.C.
By katycame on May 10, 2017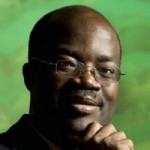 This award recognizes faculty member's "outstanding research and scholarly contributions". Dr. Sumaila's research on fisheries economics and the benefits of sustainable fisheries to society on a global scale is both important and timely in today's political climate.
By katycame on January 30, 2017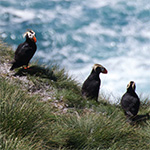 Signatories to the letter, sent to Hon. Catherine McKenna, Minister of Environment and Climate Change Canada, include IOF's Amanda Vincent, Daniel Pauly, Kai Chan, and Rashid Sumaila.
By katycame on January 30, 2017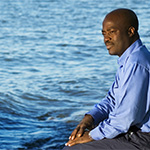 Referred to as the "Academy Awards for the ocean," the Benchley awards are the world's preeminent ocean awards.
By katycame on January 12, 2017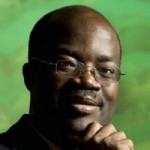 Dr. Sumaila has an international reputation as a scholar specializing in bioeconomics, marine ecosystem valuation and the analysis of global issues such as fisheries subsidies, IUU (illegal, unreported and unregulated) fishing, and the economics of high and deep seas fisheries.
By katycame on December 19, 2016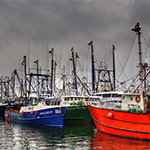 Global fisheries stand to lose approximately $10 billion of their annual revenue by 2050 if climate change continues unchecked, and countries that are most dependent on fisheries for food will be the hardest hit, finds new UBC research.
By katycame on September 15, 2016