World Bank technical consultation meeting discusses project to understand the likely impact of climate change through fisheries in African countries
By katycame on September 12, 2017
Fish are expected to shrink in size by 20 to 30% if ocean temperatures continue to climb
By katycame on August 21, 2017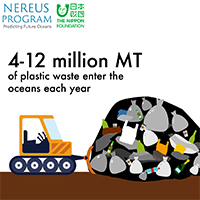 Restored ocean will alleviate poverty, provide jobs, and improve global health, finds new Nippon Foundation-UBC Nereus Program report
By katycame on May 31, 2017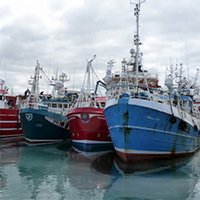 Seafood exceeds the trade value of sugar, maize, coffee, rice and cocoa combined. But where is this seafood going and who is most benefiting?
By katycame on May 17, 2017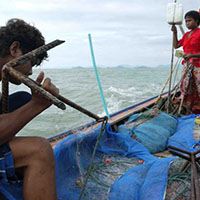 The impacts of marine protected areas can undermine people's rights or stop them from their livelihoods
By katycame on May 4, 2017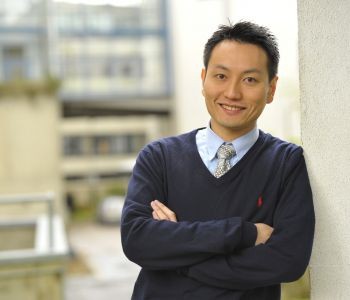 The Wall Scholars Research Award will allow Dr. Cheung to spend one year in residence at the Institute in a collaborative, interdisciplinary environment.
By katycame on April 3, 2017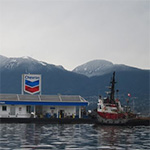 Postdoctoral and Nereus Program fellow, Vick Lam, discusses how fuel use both contributes to climate change, and in a vicious circle, climate change could also increase fuel use in fishing.
By katycame on March 17, 2017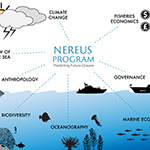 Coastal indigenous communities eat 15 times more seafood than non-indigenous people in the same country says article from NF-UBC Nereus Program.
By katycame on January 31, 2017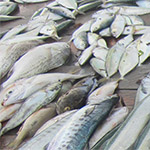 The researchers found that some oceans are more sensitive to changes in temperature, and will have substantially larger gains from achieving the Paris Agreement.
By katycame on December 22, 2016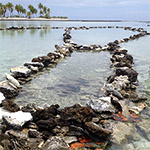 In the first global-scale analysis of its kind, the study estimated that coastal Indigenous people consume 74 kilograms of seafood per capita, compared to the global average of 19 kilograms.
By katycame on December 2, 2016