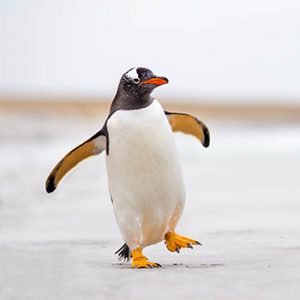 Data sent from penguins to space and back to UBC could help researchers determine why the species' breeding population fluctuates so dramatically.
By katycame on June 27, 2018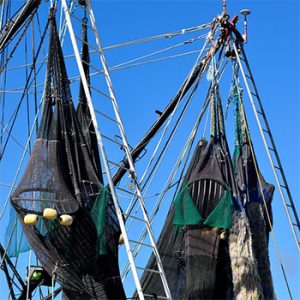 Research suggests that bottom trawling generates the most waste of any fishing method because the unwanted catch is dumped back into the ocean.
By katycame on May 15, 2018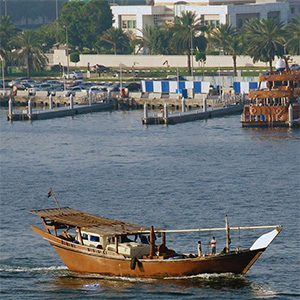 Among the eight countries that comprise the Gulf, the UAE is expected to perform the worst, with a projected loss of 45 per cent of its catch potential.
By katycame on May 2, 2018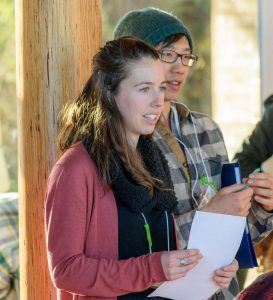 Samantha James won 'Best 3 Minute Talk' at 2018 Pacific Ecology and Evolution Conference (PEEC).
By katycame on April 25, 2018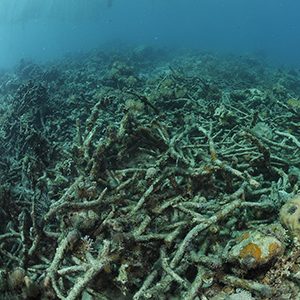 New research finds dynamite, poison still common fishing methods
By katycame on March 16, 2018
Researchers predicted that changes in fish community could be reduced by 30 to 80 per cent with a doubling of reef area.
By katycame on March 15, 2018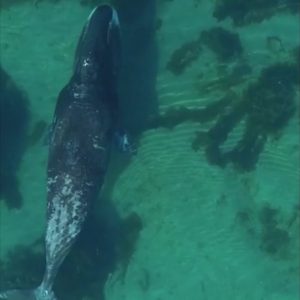 "Cumberland Sound serves as a habitat for feeding and moulting," said Sarah Fortune, a PhD student at UBC's Institute for the Oceans and Fisheries.
By katycame on November 22, 2017
The research voyage focused on establishing the relationship between open ocean production and coastal fisheries off southeastern Australia.
By katycame on October 20, 2017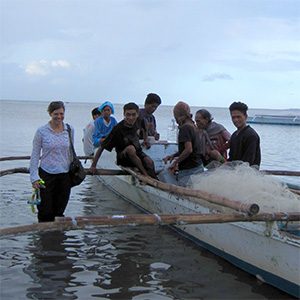 "We found that the influence from small-scale fisheries is far from small," said Jennifer Selgrath, lead author.
By katycame on September 13, 2017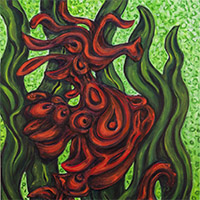 An awareness program focused on the preservation of this species in South Florida is underway.
By katycame on April 20, 2017