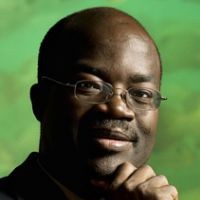 The 2017 Volvo Environment Prize has been awarded to Dr. Rashid Sumaila, professor in UBC's Institute for the Oceans and Fisheries for his innovative work in fisheries economics and sustainable governance of ocean resources.
By katycame on October 16, 2017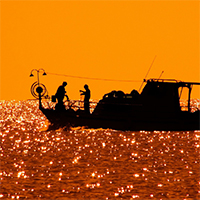 Large-scale fisheries receive about four times more subsidies than their small-scale counterparts, with up to 60 per cent of those subsidies promoting overfishing.
By katycame on June 1, 2017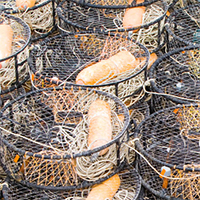 Climate change is forcing fish out of their current habitats and into cooler waters and many more species will soon be affected if climate goals are not met, say scientists.
By balma on July 2, 2015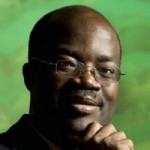 Closing the high seas to commercial fishing could distribute fisheries income more equitably among the world's maritime nations, according to research from the University of British Columbia (UBC). The analysis of fisheries data indicates that if increased spillover of fish stocks from protected international waters were to boost coastal catches by 18 per cent, current […]
By balma on February 12, 2015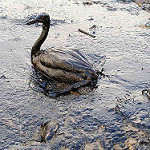 More than half of ships involved in the 100 largest oil spills of the past three decades were registered in states that consistently fail to comply with international safety and environmental standards, UBC researchers have determined. The research also found one-third of the current global oil tanker fleet are flying the flags of states with […]
By balma on November 3, 2014