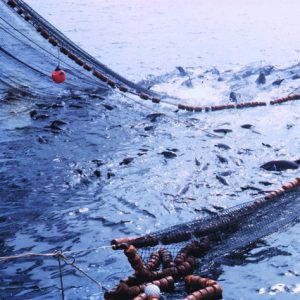 Companies could have increased their profits substantially had they allowed fish stocks to rebuild and then fished them sustainably.
By katycame on November 22, 2018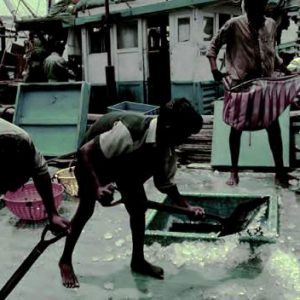 Labour abuses, including modern slavery, are 'hidden subsidies' that allow distant-water fishing fleets to remain profitable and promote overfishing
By katycame on November 7, 2018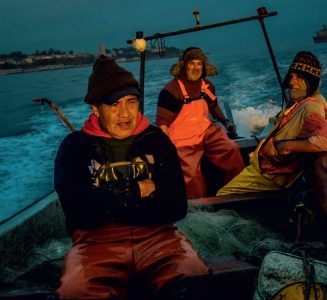 IOF's Daniel Pauly and Deng Palomares wrote the fisheries section.
By katycame on November 1, 2018
New Fisheries Centre Research Report comprises of contributions covering a variety of fish and fishery related topics.
By katycame on September 27, 2018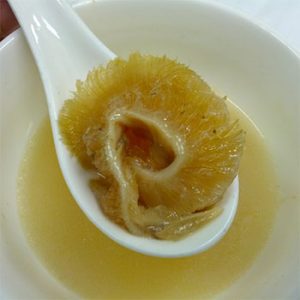 "Extinction must not make the decision for us," co-author Daniel Pauly says.
By katycame on September 13, 2018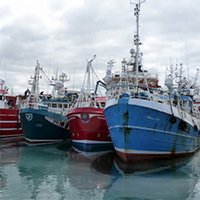 Industrial fishing fleets have doubled the distance they travel, but catch only a third of what they did 65 years ago.
By katycame on August 1, 2018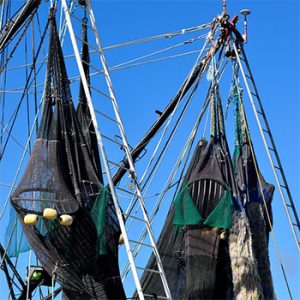 Research suggests that bottom trawling generates the most waste of any fishing method because the unwanted catch is dumped back into the ocean.
By katycame on May 15, 2018
World Bank technical consultation meeting discusses project to understand the likely impact of climate change through fisheries in African countries
By katycame on September 12, 2017
Fish are expected to shrink in size by 20 to 30% if ocean temperatures continue to climb
By katycame on August 21, 2017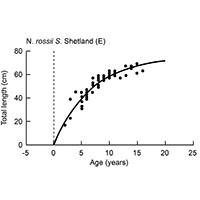 This Fisheries Centre Research Report contains mainly contributions initially written several years or even decades ago, but not formally published.
By katycame on May 10, 2017