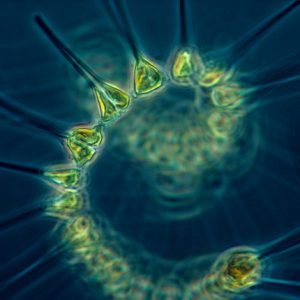 A single company has registered half of all existing patents associated with genes from marine species.
By katycame on June 6, 2018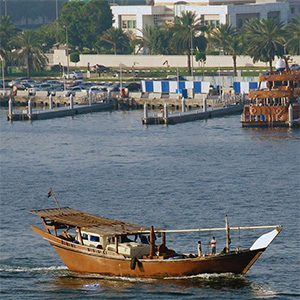 Among the eight countries that comprise the Gulf, the UAE is expected to perform the worst, with a projected loss of 45 per cent of its catch potential.
By katycame on May 2, 2018
Researchers predicted that changes in fish community could be reduced by 30 to 80 per cent with a doubling of reef area.
By katycame on March 15, 2018