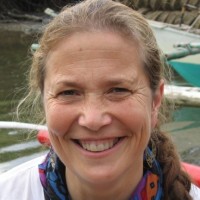 For her lifelong contribution to all aspects of the study of fish biology and/or fisheries science, with a focus on conservation, training or public understanding of the discipline.
By katycame on May 4, 2018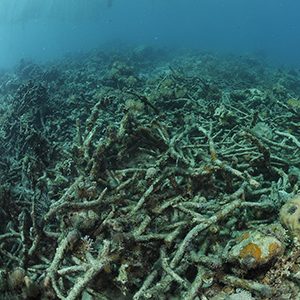 New research finds dynamite, poison still common fishing methods
By katycame on March 16, 2018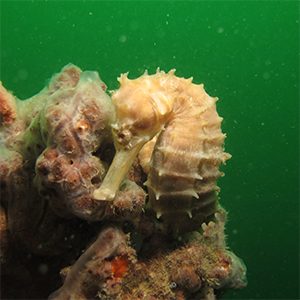 This newly released Fisheries Centre Research Report looks at the difficulties that Viet Nam experienced as they tried to implement CITES required export controls for seahorses.
By katycame on November 22, 2017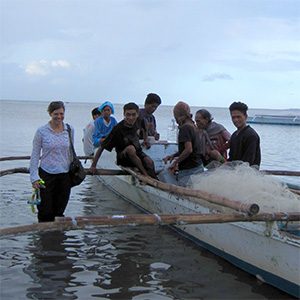 "We found that the influence from small-scale fisheries is far from small," said Jennifer Selgrath, lead author.
By katycame on September 13, 2017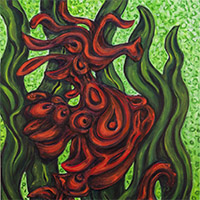 An awareness program focused on the preservation of this species in South Florida is underway.
By katycame on April 20, 2017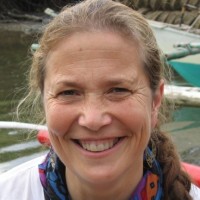 She will serve as the Committee's global marine expert, and will also Chair its Marine Conservation Subcommittee.
By katycame on April 6, 2017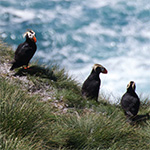 Signatories to the letter, sent to Hon. Catherine McKenna, Minister of Environment and Climate Change Canada, include IOF's Amanda Vincent, Daniel Pauly, Kai Chan, and Rashid Sumaila.
By katycame on January 30, 2017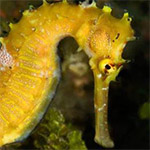 Project Seahorse is applauding Thailand's decision to end seahorse exports until it can trade in a sustainable manner, without damaging their wild populations.
By katycame on September 23, 2016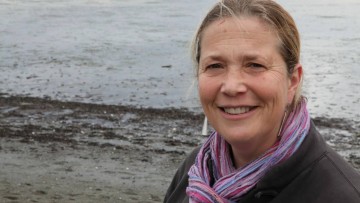 Vincent largely put seahorse conservation on the map. Not only did she take her studies under the water and into their world, she identified a conservation concern for these tiny fish and mounted a campaign to secure their future.
By balma on February 11, 2016