kristine ho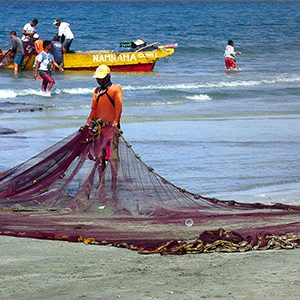 Rashid Sumaila proposes various policy changes to help fishers benefit from ITQs while minimizing their negative impacts.
By kristine ho on March 22, 2019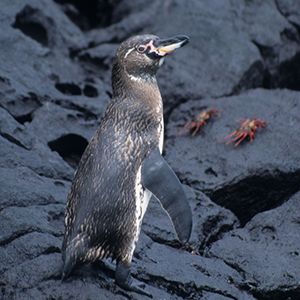 Researchers found that unless current conservation measures are increased, the birds' future conservation is precarious.
By kristine ho on March 15, 2019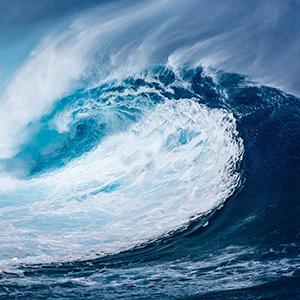 IOF researcher Nathan Bennett explored how the oceans are shaped by power and politics, narratives and knowledge, scale and history, and environmental justice and equity.
By kristine ho on January 16, 2019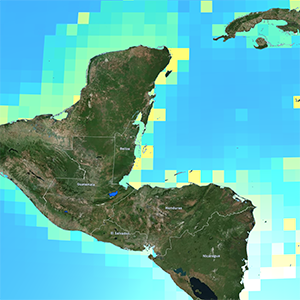 He was also named a UBC-Yale Fellow.
By kristine ho on January 9, 2019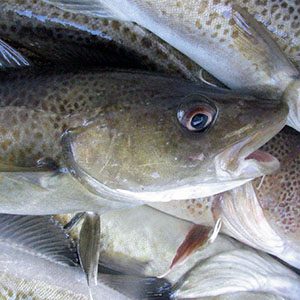 Fishing mortality and environmental factors affect fish biomass and catches more than seal predation in the region.
By kristine ho on January 2, 2019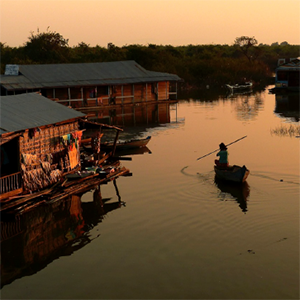 Researchers explored the vulnerabilities of Cambodian lake fishers by examining their livelihood activities and responses to different scenarios of future change.
By kristine ho on November 29, 2018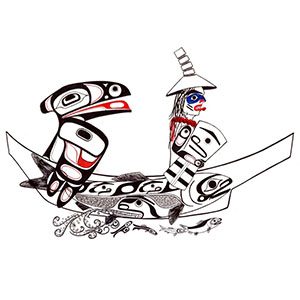 IOF researchers investigated women's roles in fisheries governance in British Columbia and in the Philippines.
By kristine ho on October 25, 2018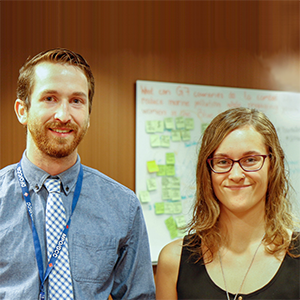 UBC researchers applied their expertise to tackle key ocean-based challenges and help shape marine policies.
By kristine ho on October 4, 2018