katycame
If ocean temperatures continue to climb, you're going to need a bigger boat.
By katycame on July 25, 2017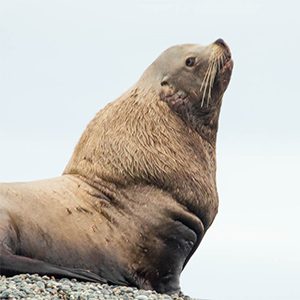 The Aquarium's new Steller Bay highlights research done by IOF's Marine Mammal Research Unit's Drs. Andrew Trites and David Rosen.
By katycame on July 17, 2017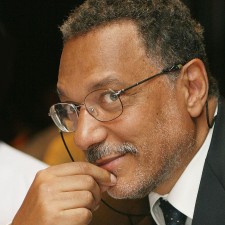 Chevalier is a distinction in France's National Order of the Legion of Honour and it is granted for professional activity with "eminent accomplishments."
By katycame on July 17, 2017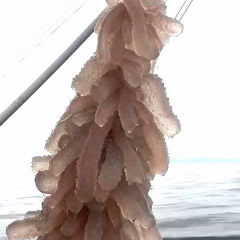 Pyrosomes are free drifting tunicates, gelatinous zooplankton typically found in tropical and sub-tropical oceans
By katycame on June 30, 2017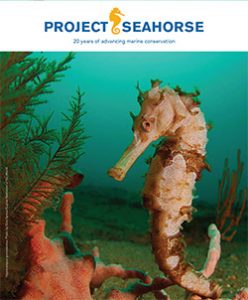 They have integrated research and management, from community to global scales, to make a difference for seahorses and the seas.
By katycame on June 29, 2017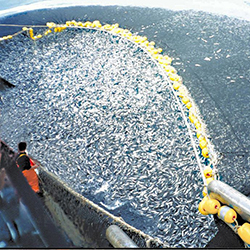 Almost 10% of the world's total catch in the last decade was discarded due to poor fishing practices and inadequate management.
By katycame on June 26, 2017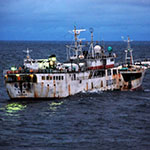 The study estimates that more than 42,000 tonnes of fish were caught illegally in 2015 alone.
By katycame on June 20, 2017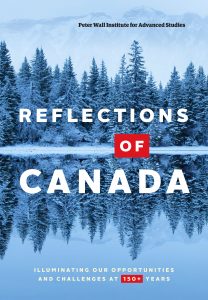 In an essay in the new book, REFLECTIONS OF CANADA, fisheries scientists Daniel Pauly, Rashid Sumaila and William Cheung mark a roadmap of what can be done to rebuild Canada's fish stocks.
By katycame on June 19, 2017
This prize lecture is the premier lecture in the biological sciences and is delivered annually at the Royal Society in London. Deadline: late January annually
By katycame on June 9, 2017
For early career Commonwealth citizens in biological sciences; preference given to genetics, molecular biology and neurobiology. Deadline: Nominations close in late January
By katycame on June 9, 2017