katycame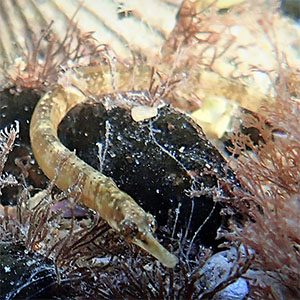 A new species of pipefish found in Argentina has been named after IOF Professor Amanda Vincent.
By katycame on June 20, 2019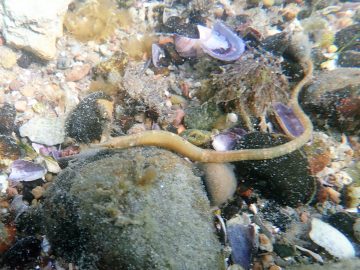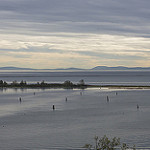 Small MPAs had more positive well-being outcomes, while large MPAs are shown to be more ecologically effective.
By katycame on June 17, 2019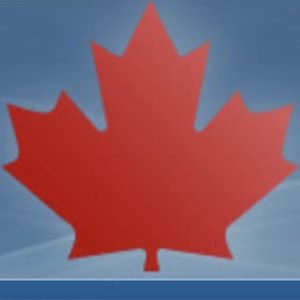 Dr. U. Rashid Sumaila named CRC Tier I in Interdisciplinary Ocean and Fisheries Economics, and Dr. Marie Auger-Méthé named CRC Tier II in Statistical Ecology.
By katycame on June 14, 2019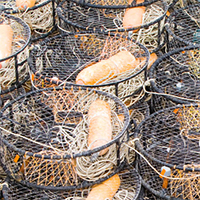 For every degree Celsius (1.8 degrees Fahrenheit) that the world's oceans warm, the total mass of sea animals is projected to drop by 5%.
By katycame on June 11, 2019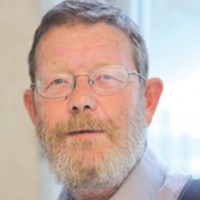 Dr. Carl Walters' research has had an important impact on fisheries science for the last 50 years
By katycame on May 31, 2019