katycame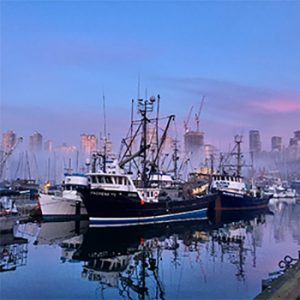 Researchers say out-of-date regulatory system hasn't kept up with the realities of global warming
By katycame on June 14, 2018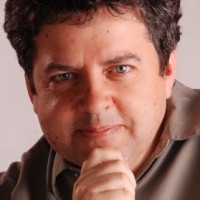 Trites has been studying marine mammals (primarily Steller sea lions, harbour seals, northern fur seals, and killer whales), in the North Pacific for over 30 years.
By katycame on June 12, 2018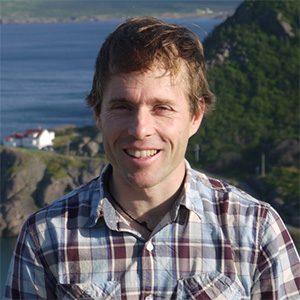 Bennett is a postdoctoral fellow with the OceanCanada partnership and won this award for advancing the role of social science on conservation policy
By katycame on June 6, 2018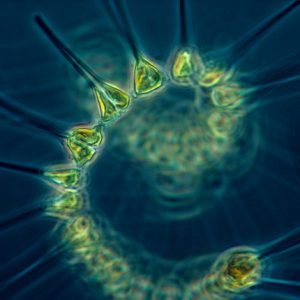 A single company has registered half of all existing patents associated with genes from marine species.
By katycame on June 6, 2018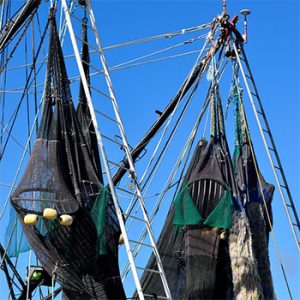 Research suggests that bottom trawling generates the most waste of any fishing method because the unwanted catch is dumped back into the ocean.
By katycame on May 15, 2018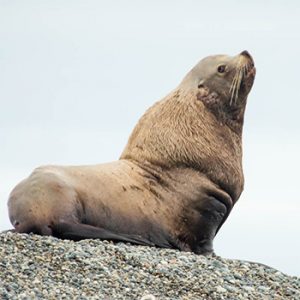 The goal is to provide a quick, reliable tool that can be used to evaluate the physiological status of Steller sea lions and other pinnipeds in the field.
By katycame on May 10, 2018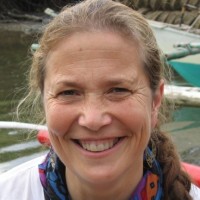 For her lifelong contribution to all aspects of the study of fish biology and/or fisheries science, with a focus on conservation, training or public understanding of the discipline.
By katycame on May 4, 2018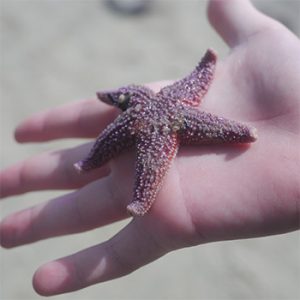 Dr. Christopher Harley was co-author on a recent study looking at sea star wasting disease (SSWD). He discusses the impact on the British Columbia coastline.
By katycame on May 4, 2018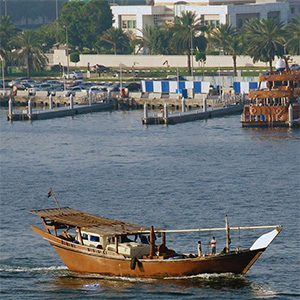 Among the eight countries that comprise the Gulf, the UAE is expected to perform the worst, with a projected loss of 45 per cent of its catch potential.
By katycame on May 2, 2018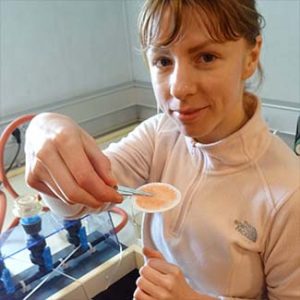 IOF postdoctoral fellows and researchers, Boris Espinasse, Natasha Henschke, and Marina Espinasse focused on the cycling and diversity-function of zooplankton and metazoans
By katycame on April 26, 2018