Archives by date
You are browsing the site archives by date.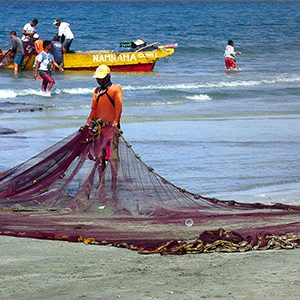 Rashid Sumaila proposes various policy changes to help fishers benefit from ITQs while minimizing their negative impacts.
By kristine ho on March 22, 2019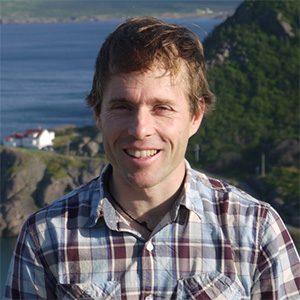 The People and the Ocean Specialist Group promotes the need to understand and integrate the voices, visions, rights, and livelihood needs of coastal peoples and island nations into policies and practices related to the conservation and management of the oceans.
By katycame on March 21, 2019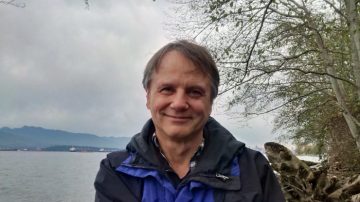 The term of his appointment will be from August 1, 2019 to July 31, 2020.
By katycame on March 19, 2019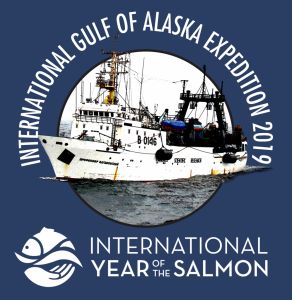 The IOF has two faculty members on board this international salmon research voyage to the Gulf of Alaska
By katycame on March 15, 2019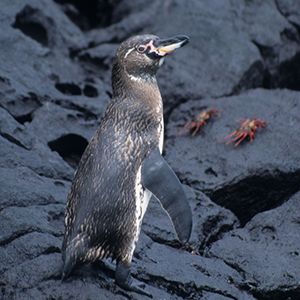 Researchers found that unless current conservation measures are increased, the birds' future conservation is precarious.
By kristine ho on March 15, 2019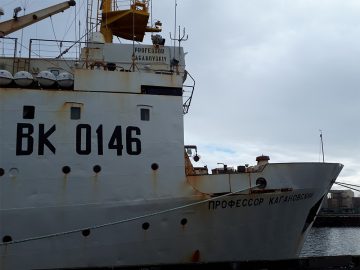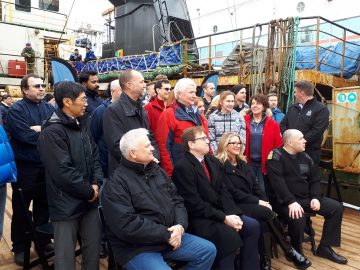 Research expedition gather for a photo with the Ministers
By katycame on March 13, 2019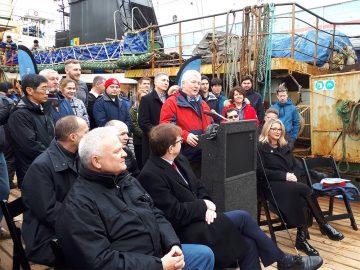 Fisheries and Oceans Canada Scientist Emeritus, Dr. Dick Beamish
By katycame on March 13, 2019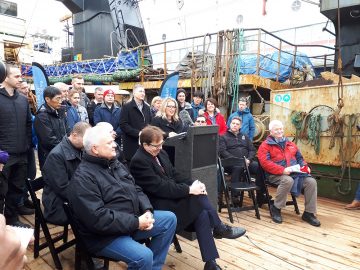 The Honourable Lana Popham
By katycame on March 13, 2019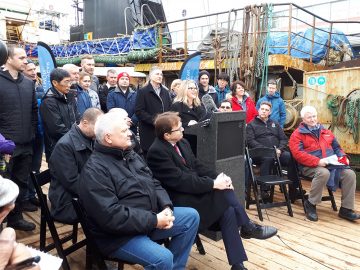 The Honourable Lana Popham
By katycame on March 13, 2019