Archives by date
You are browsing the site archives by date.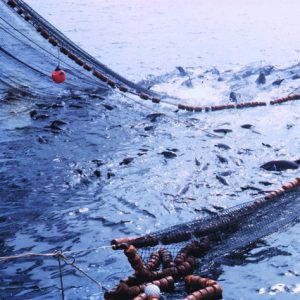 Companies could have increased their profits substantially had they allowed fish stocks to rebuild and then fished them sustainably.
By katycame on November 22, 2018
IOF alumnus Madeline Cashion discusses efforts to save the shortfin mako shark, and how her research is helping.
By katycame on November 22, 2018