Archives by date
You are browsing the site archives by date.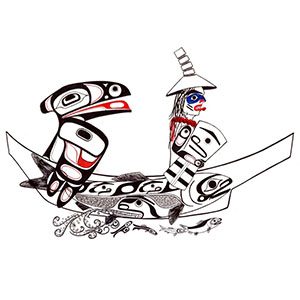 IOF researchers investigated women's roles in fisheries governance in British Columbia and in the Philippines.
By kristine ho on October 25, 2018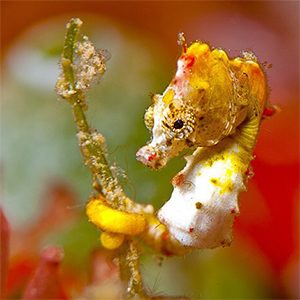 Guylian has created Belgian chocolates in the shape of seashells and seahorses and has been the major sustaining sponsor of Project Seahorse since 1999
By katycame on October 23, 2018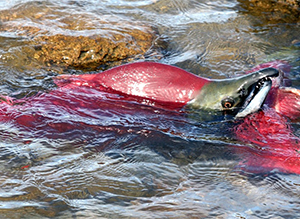 Every four years this river sees a large run of sockeye salmon and a group of IOF participants were lucky enough to witness this event
By katycame on October 18, 2018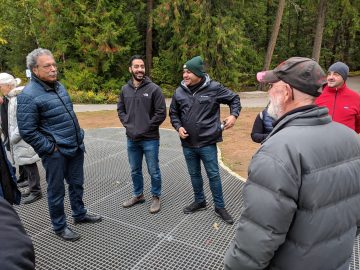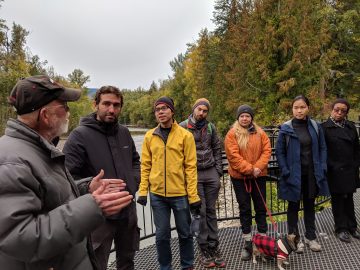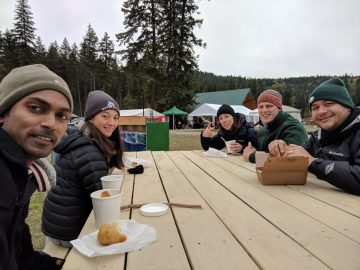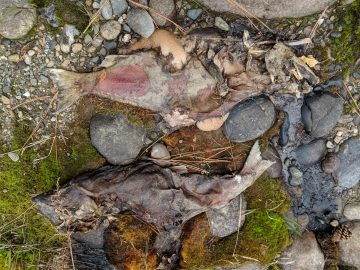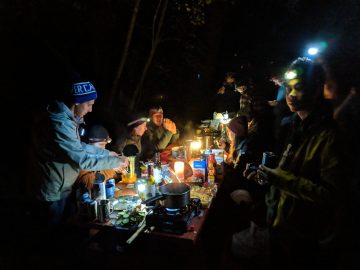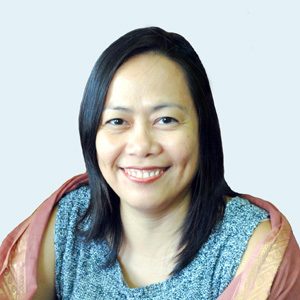 The award acts as a positive acknowledgment of the impact of Dr. Palomares' initiatives as Specialty Chief Editor
By katycame on October 17, 2018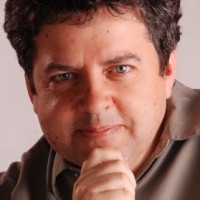 The Award recognizes alumni who have significantly contributed to the University and enriched the lives of others.
By katycame on October 17, 2018