Archives by date
You are browsing the site archives by date.
Researchers publish first reference ranges for Steller sea lions
By katycame on August 31, 2018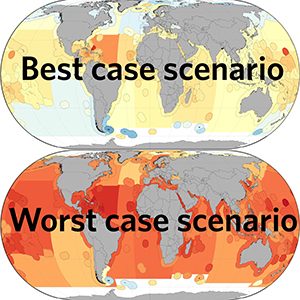 "We can save hundreds of fish stocks from becoming endangered species with sustainable fisheries and low greenhouse gas emissions."
By katycame on August 24, 2018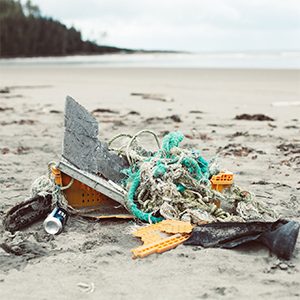 UBC researchers analysed data from 1,226 voluntary cleanups organized by the Great Canadian Shoreline Cleanup (GCSC).
By katycame on August 2, 2018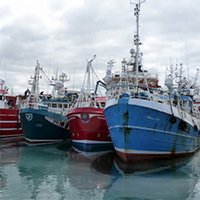 Industrial fishing fleets have doubled the distance they travel, but catch only a third of what they did 65 years ago.
By katycame on August 1, 2018