Archives by date
You are browsing the site archives by date.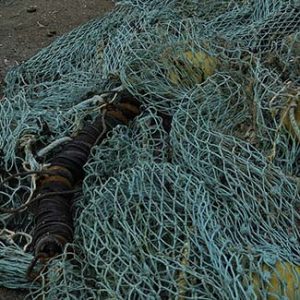 Bottom trawling is causing "boom and bust" fisheries.
By katycame on April 13, 2018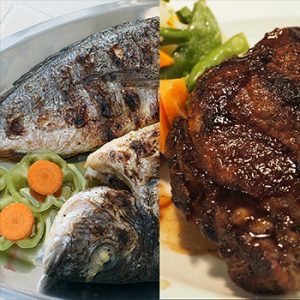 Choosing fish over pork, beef or lamb can be a more sustainable choice as fewer greenhouse gas emissions are produced.
By katycame on April 3, 2018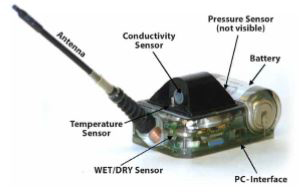 What impacts do tracking tags have on the behavior and swimming costs of marine mammals?
By katycame on March 30, 2018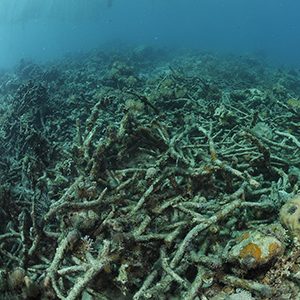 New research finds dynamite, poison still common fishing methods
By katycame on March 16, 2018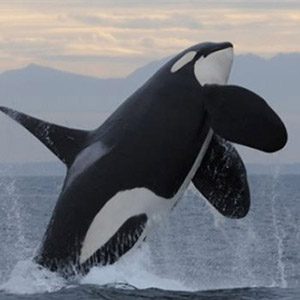 Andrew Trites and Brian Hunt are co-PIs on the project to examine how changes in the food web affect the abundance and quality of Chinook salmon in critical habitat areas of the Southern Resident Killer Whale
By katycame on March 15, 2018
Researchers predicted that changes in fish community could be reduced by 30 to 80 per cent with a doubling of reef area.
By katycame on March 15, 2018
Recognizes individuals who during their careers demonstrate extraordinary leadership to increase the participation of underrepresented groups in science and engineering fields and careers. Deadline: August 1, 2018
By katycame on March 7, 2018
Recognizes an individual in the scientific and engineering or foreign affairs communities making an outstanding contribution to furthering science diplomacy Deadline: August 1, 2018
By katycame on March 7, 2018
Recognizes early-career scientists and engineers who demonstrate excellence in their contribution to public engagement with science activities. Deadline: August 1, 2018
By katycame on March 7, 2018
Recognizes scientists and engineers who make outstanding contributions to the "popularization of science." Deadline: August 1, 2018
By katycame on March 7, 2018