Archives by date
You are browsing the site archives by date.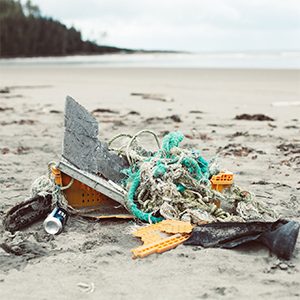 UBC researchers analysed data from 1,226 voluntary cleanups organized by the Great Canadian Shoreline Cleanup (GCSC).
By katycame on August 2, 2018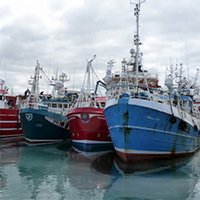 Industrial fishing fleets have doubled the distance they travel, but catch only a third of what they did 65 years ago.
By katycame on August 1, 2018
Vanessa Fladmark and Melanie Ang are the recipients of the IOF Student Society Travel Grant 2018 – Summer.
By katycame on July 23, 2018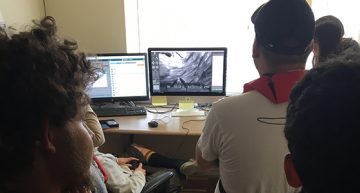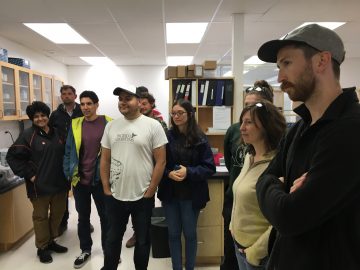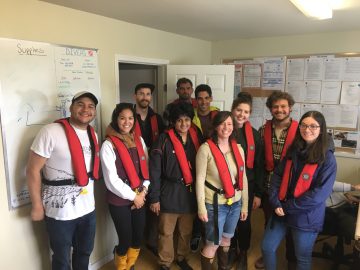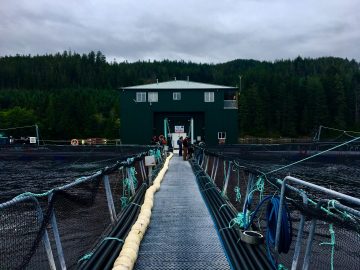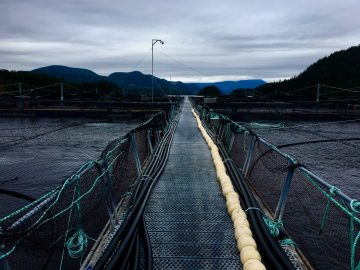 Students visited the Greig Salmon Farm and the BC Centre for Aquatic Health Sciences to better understand salmon farming.
By katycame on July 5, 2018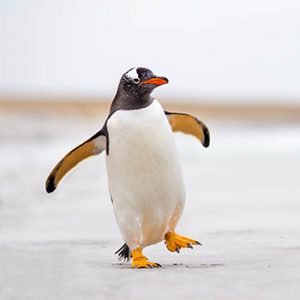 Data sent from penguins to space and back to UBC could help researchers determine why the species' breeding population fluctuates so dramatically.
By katycame on June 27, 2018