Archives by date
You are browsing the site archives by date.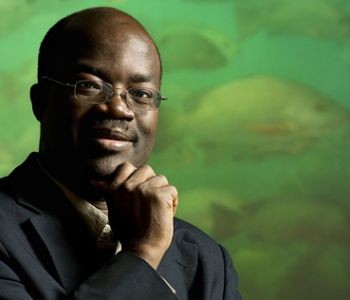 He was presented with this prestigious award at a ceremony in Stockholm, Sweden on November 29, 2017.
By katycame on November 30, 2017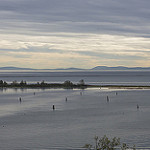 Indigenous and coastal communities in Canada are increasingly finding that the ocean and marine resources are off limits.
By katycame on November 30, 2017