Archives by date
You are browsing the site archives by date.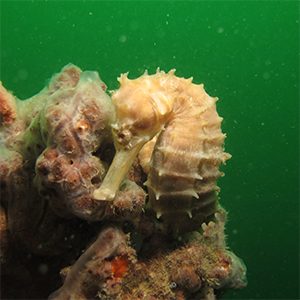 This newly released Fisheries Centre Research Report looks at the difficulties that Viet Nam experienced as they tried to implement CITES required export controls for seahorses.
By katycame on November 22, 2017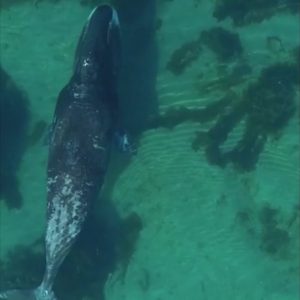 "Cumberland Sound serves as a habitat for feeding and moulting," said Sarah Fortune, a PhD student at UBC's Institute for the Oceans and Fisheries.
By katycame on November 22, 2017