Archives by date
You are browsing the site archives by date.
The research voyage focused on establishing the relationship between open ocean production and coastal fisheries off southeastern Australia.
By katycame on October 20, 2017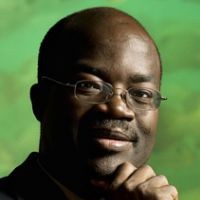 The 2017 Volvo Environment Prize has been awarded to Dr. Rashid Sumaila, professor in UBC's Institute for the Oceans and Fisheries for his innovative work in fisheries economics and sustainable governance of ocean resources.
By katycame on October 16, 2017