Archives by date
You are browsing the site archives by date.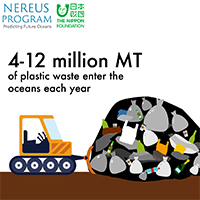 Restored ocean will alleviate poverty, provide jobs, and improve global health, finds new Nippon Foundation-UBC Nereus Program report
By katycame on May 31, 2017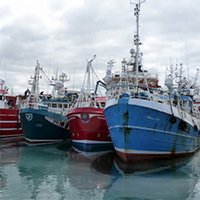 Seafood exceeds the trade value of sugar, maize, coffee, rice and cocoa combined. But where is this seafood going and who is most benefiting?
By katycame on May 17, 2017
He received the award at a gala ceremony at the Smithsonian's National Museum of Natural History in Washington, D.C.
By katycame on May 10, 2017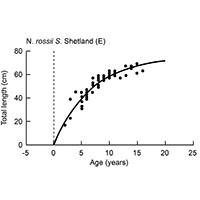 This Fisheries Centre Research Report contains mainly contributions initially written several years or even decades ago, but not formally published.
By katycame on May 10, 2017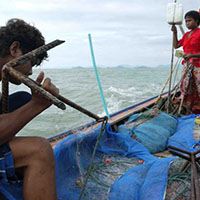 The impacts of marine protected areas can undermine people's rights or stop them from their livelihoods
By katycame on May 4, 2017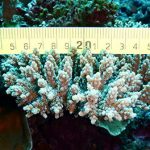 A UBC-led research team has developed a new global coral bleaching database that could help scientists predict future bleaching events.
By katycame on May 1, 2017