Archives by date
You are browsing the site archives by date.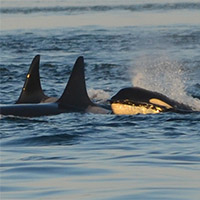 Human contaminants, exacerbated by climate change, are impacting polar bears, killer whales.
By katycame on April 27, 2017
For young scientist with outstanding science research for which he/she was awarded a doctoral degree in the previous two years. Deadline: July 15, 2018
By katycame on April 27, 2017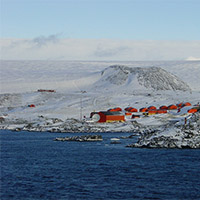 Experts, including IOF's Deng Palomares, debunked the popular view that Antarctica and the Southern Ocean are in a better environmental shape than the rest of the world.
By katycame on April 25, 2017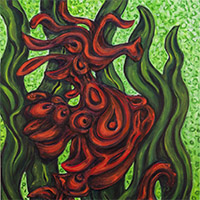 An awareness program focused on the preservation of this species in South Florida is underway.
By katycame on April 20, 2017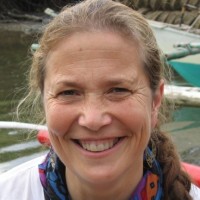 She will serve as the Committee's global marine expert, and will also Chair its Marine Conservation Subcommittee.
By katycame on April 6, 2017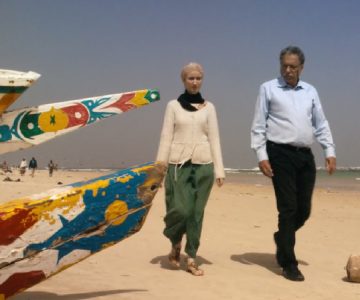 The award-winning ocean conservation film will screen at UBC on April 28, 2017. RSVP REQUIRED.
By katycame on April 3, 2017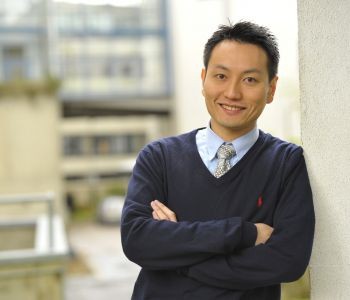 The Wall Scholars Research Award will allow Dr. Cheung to spend one year in residence at the Institute in a collaborative, interdisciplinary environment.
By katycame on April 3, 2017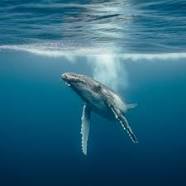 They addressed Bill S-203, An Act to amend the Criminal Code and other Acts (ending captivity of whales and dolphins), in front of the Senate Standing Committee on Fisheries and Oceans.
By katycame on April 1, 2017