Archives by date
You are browsing the site archives by date.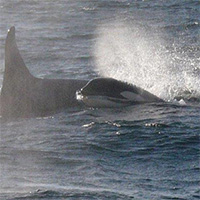 Bacteria including salmonella and fungi such as penicillium were found in the whales.
By katycame on March 31, 2017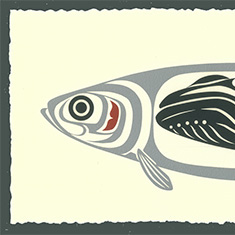 This event combined art and science to raise awareness of Pacific herring's role in BC marine ecosystems, aboriginal communities, and commercial fisheries.
By katycame on March 24, 2017
New research supports the creation of more marine reserves in the world's oceans because fish can evolve to be more cautious and stay away from fishing nets.
By katycame on March 21, 2017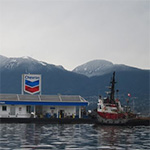 Postdoctoral and Nereus Program fellow, Vick Lam, discusses how fuel use both contributes to climate change, and in a vicious circle, climate change could also increase fuel use in fishing.
By katycame on March 17, 2017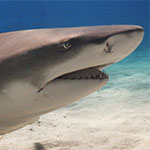 MSc candidate Madeline Cashion hopes her research on shark fishing in the Mediterranean and Black Seas could eventually help us understand the global catch of this species.
By katycame on March 13, 2017
To recognize and encourage world-class research that successfully enlarges the scope of our current knowledge – pushing forward the frontiers of the known world. Deadline: June 30
By katycame on March 2, 2017
Offered every 3rd year, it is the highest level of achievement in marine sciences and important contributions to ICES vision. Deadline: May 1
By katycame on March 2, 2017
For continued commitment to excellence in endeavours of science, research, and leadership. Deadline: May 1
By katycame on March 2, 2017
For a group that has made significant contributions to the advancement of fisheries science in North America. Deadline: June 1
By katycame on March 2, 2017
For individual who has made significant contributions to the advancement of fisheries science in North America. Deadline: June 1
By katycame on March 2, 2017