Archives by date
You are browsing the site archives by date.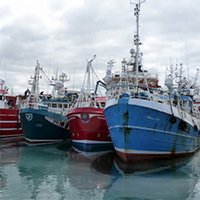 Seafood exceeds the trade value of sugar, maize, coffee, rice and cocoa combined. But where is this seafood going and who is most benefiting?
By katycame on May 17, 2017
He received the award at a gala ceremony at the Smithsonian's National Museum of Natural History in Washington, D.C.
By katycame on May 10, 2017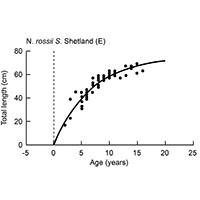 This Fisheries Centre Research Report contains mainly contributions initially written several years or even decades ago, but not formally published.
By katycame on May 10, 2017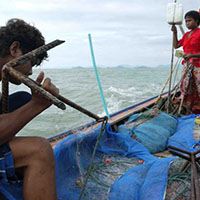 The impacts of marine protected areas can undermine people's rights or stop them from their livelihoods
By katycame on May 4, 2017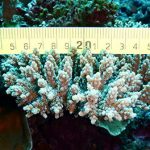 A UBC-led research team has developed a new global coral bleaching database that could help scientists predict future bleaching events.
By katycame on May 1, 2017
Recognizes outstanding accomplishments and promising future research potential in ecology and evolution by scientists early in their career. Deadline: January
By katycame on April 27, 2017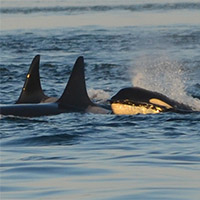 Human contaminants, exacerbated by climate change, are impacting polar bears, killer whales.
By katycame on April 27, 2017
For young scientist with outstanding science research for which he/she was awarded a doctoral degree in the previous two years. Deadline: July 15, 2017
By katycame on April 27, 2017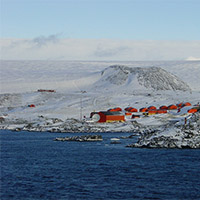 Experts, including IOF's Deng Palomares, debunked the popular view that Antarctica and the Southern Ocean are in a better environmental shape than the rest of the world.
By katycame on April 25, 2017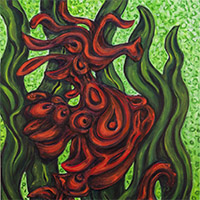 An awareness program focused on the preservation of this species in South Florida is underway.
By katycame on April 20, 2017