Archives by date
You are browsing the site archives by date.
The research voyage focused on establishing the relationship between open ocean production and coastal fisheries off southeastern Australia.
By katycame on October 20, 2017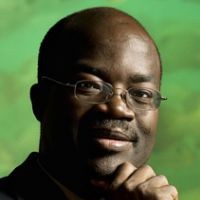 The 2017 Volvo Environment Prize has been awarded to Dr. Rashid Sumaila, professor in UBC's Institute for the Oceans and Fisheries for his innovative work in fisheries economics and sustainable governance of ocean resources.
By katycame on October 16, 2017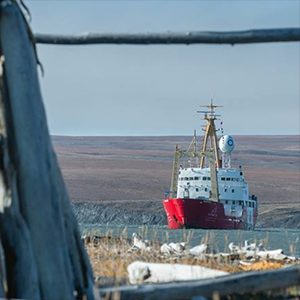 Dr. Hunt will conduct research for the Trans-Canada eDNA Biodiversity Mapping Project.
By katycame on September 26, 2017
"Salmon are one of the most culturally, ecologically, and economically important fish in British Columbia, however, their stocks have been declining," said Program leader, Dr. Brian Hunt
By katycame on September 26, 2017
Species most at-risk include the Eastern Australian salmon, yellowbar angelfish, toli shad, sohal surgeonfish and spotted grouper.
By katycame on September 26, 2017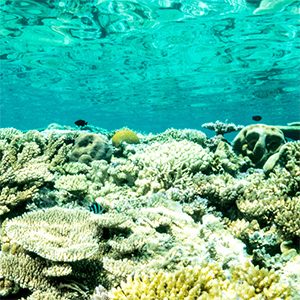 Reducing tourist consumption of reef fish is critical for Palau's ocean sustainability, finds a new UBC study that suggests other small island nations might also consider adopting this strategy.
By katycame on September 21, 2017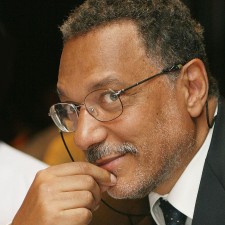 Sir John William Dawson Medal celebrates sustained contributions to interdisciplinary research.
By katycame on September 19, 2017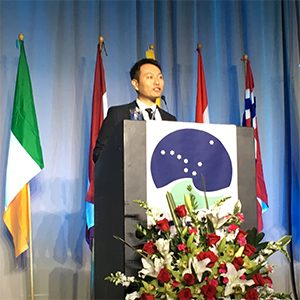 The ​​​​​​​​​​Prix d'Excellence is awarded every three years in recognition of the highest level of achievement in marine sciences.
By katycame on September 18, 2017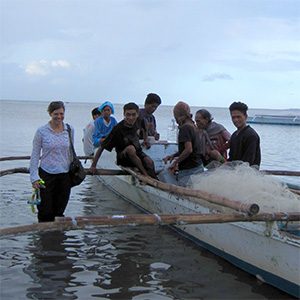 "We found that the influence from small-scale fisheries is far from small," said Jennifer Selgrath, lead author.
By katycame on September 13, 2017
World Bank technical consultation meeting discusses project to understand the likely impact of climate change through fisheries in African countries
By katycame on September 12, 2017