Archives by date
You are browsing the site archives by date.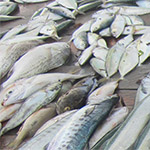 The researchers found that some oceans are more sensitive to changes in temperature, and will have substantially larger gains from achieving the Paris Agreement.
By katycame on December 22, 2016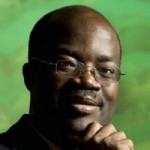 Dr. Sumaila has an international reputation as a scholar specializing in bioeconomics, marine ecosystem valuation and the analysis of global issues such as fisheries subsidies, IUU (illegal, unreported and unregulated) fishing, and the economics of high and deep seas fisheries.
By katycame on December 19, 2016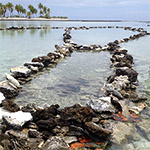 In the first global-scale analysis of its kind, the study estimated that coastal Indigenous people consume 74 kilograms of seafood per capita, compared to the global average of 19 kilograms.
By katycame on December 2, 2016