Archives by date
You are browsing the site archives by date.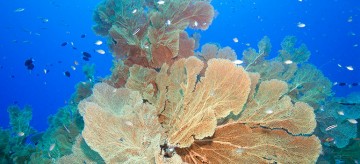 Despite global efforts to increase the area of the ocean that is protected, only four per cent of it lies within marine protected areas (MPAs).
By balma on October 26, 2015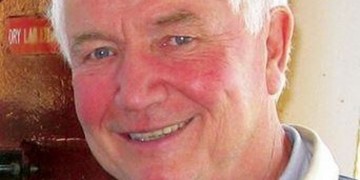 Dr. Richard Beamish to deliver the 12th Larkin Lecture.
By balma on October 21, 2015
Honors an early career aquatic scientist. Deadline: October 18, 2017
By katycame on July 27, 2015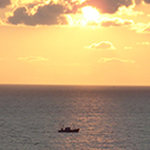 The new web platform provides the first comprehensive coverage of both reported and unreported fish caught by every country in the world.
By balma on July 27, 2015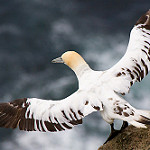 The dramatic decline is caused by a variety of factors including overfishing of the fish seabirds rely on for food, birds getting tangled in fishing gear, plastic and oil pollution, introduction of non-native predators to seabird colonies, destruction and changes to seabird habitat, and environmental and ecological changes caused by climate change.
By balma on July 9, 2015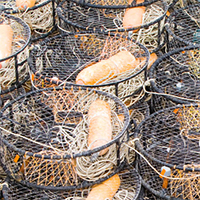 Climate change is forcing fish out of their current habitats and into cooler waters and many more species will soon be affected if climate goals are not met, say scientists.
By balma on July 2, 2015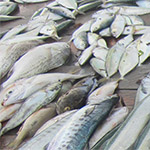 The global supply of seafood is set to change substantially and many people will not be able to enjoy the same quantity and dishes in the future due to climate change and ocean acidification, according to UBC scientists. These findings were released today in Japan by the NF-UBC Nereus Program, an international research team led […]
By balma on June 30, 2015

By staff on June 17, 2015

By staff on June 17, 2015